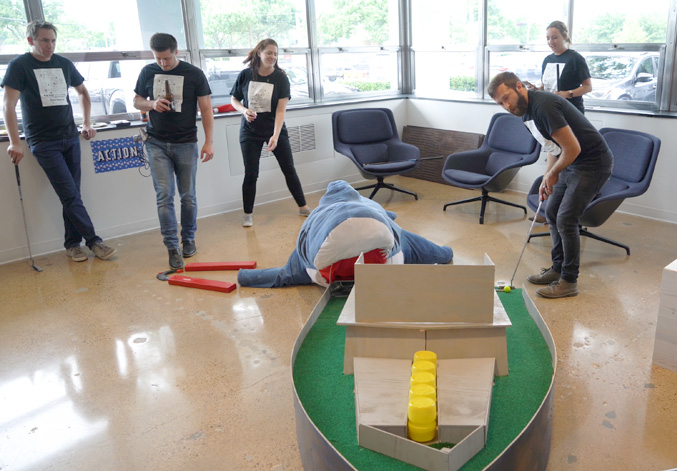 Architecture & Design
"People are increasingly tired of video calls and a workday that is seemingly endless," says Gensler's Cindy Simpson.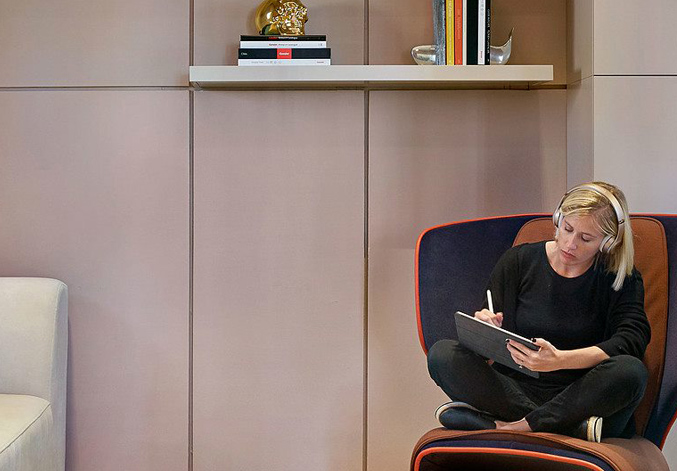 CRE Opinion
As we approach what is next, industry design experts predict the physical workplace will become even more important as a space for collaboration and connection.
Business
Senior designer at Gensler, Michael Estes, talks the future of apartment design.
Business
She may have started her career in the financial industry, but today she leads the Dallas office of a global architecture firm.
Commercial Real Estate
Trends brands and companies should consider when implementing new amenities or enhancing their current offerings.