Innovation Awards
Presented by D CEO and Dallas Innovates, honorees in this year's program include David C. Williams of AT&T, Tricia D'Cruz of Catalyze Dallas, Celanese Corp, Hedera and Swirlds, and more.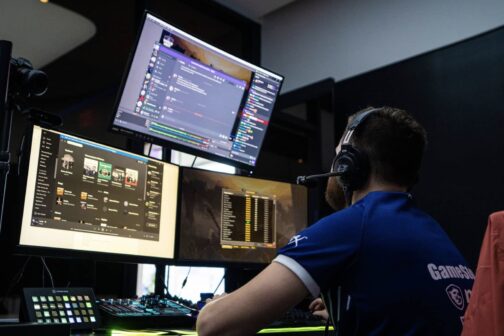 Business Briefs
Plus: Comerica Bank launches South Dallas coworking space for small businesses; Zimperium deploys new cybersecurity app for Dallas residents; and more.
Business
Justin Kenna of Gamesqure Esports, Evan Beattie of GFF, and Michelle Jordan of AT&T on the one thing that would improve their industry.
Innovation Awards
The 2023 program recognizes 68 companies and trailblazers paving the way for the future of innovation in North Texas.
Conversation With
While golfing around the track at Bent Tree Country Club, Kenna pulls back the curtain on his eSports company that is backed by Jerry Jones and John Goff.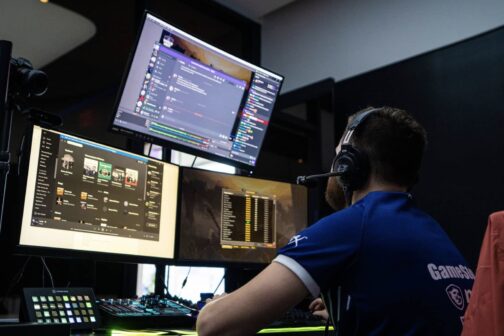 Business Briefs
Plus: Dallas-based cybersecurity firm acquired for $525 million; Sun Holdings gains ownership over 90 Papa John's.