Personnel Moves
Plus, Valor welcomes first chief information officer; Fuzzy's Taco adds executive chef; and more.
Personnel Moves
Plus, North Dallas Bank & Trust Co. hires CIO; Communities Foundation of Texas welcomes two new trustees; and more.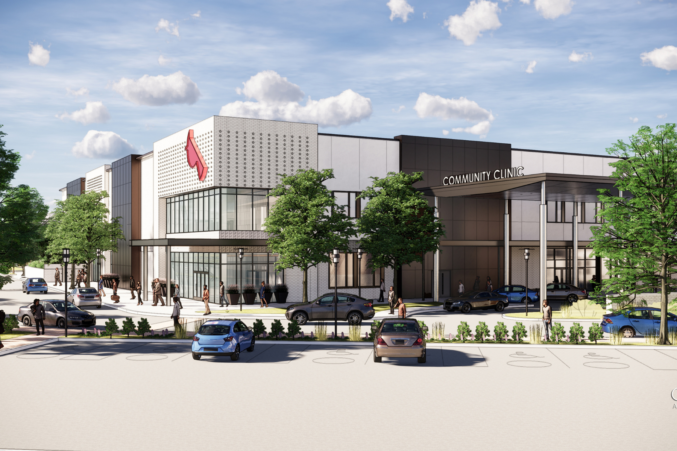 Business Briefs
Plus, California company relocates HQ to Allen, Oatly enters Fort Worth market, and Fuzzy's Tacos wins awards.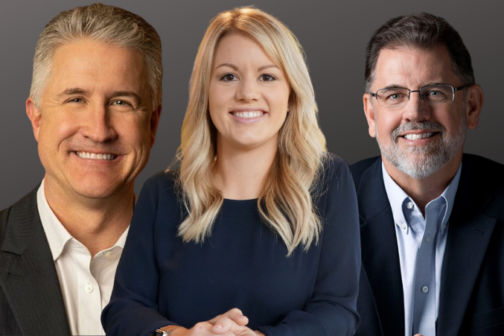 Business
Plus Trammell Crow Residential COO joins housing equity board, Fuzzy's Taco Shop CFO takes on new title, and more.