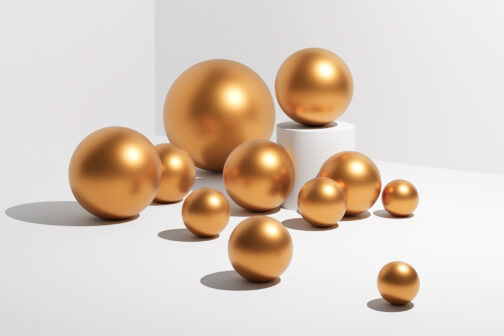 Business
Performing under pressure often separates the good from great dealmakers in the M&A market—and not just during crises.
Personnel Moves
Plus, former Obama Administration attorney joins Katten, KDC names exec to lead new leasing division, and more.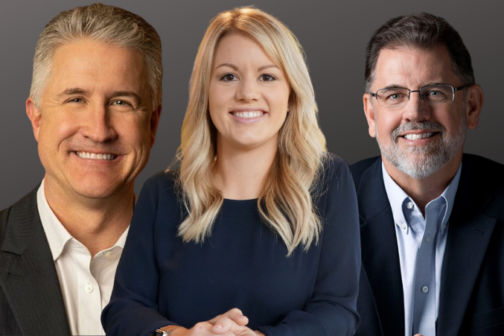 Business
Plus Trammell Crow Residential COO joins housing equity board, Fuzzy's Taco Shop CFO takes on new title, and more.