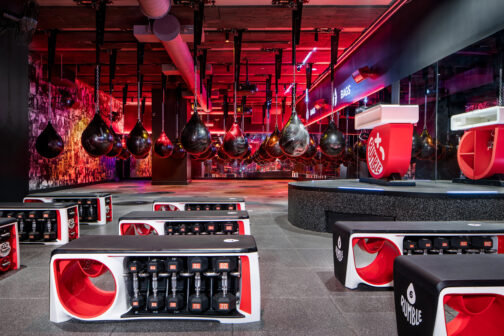 Gyms
The boutique, "boxing-inspired" gym, which has a cult following across the country, is set to open three North Texas locations by the end of 2022.
Home & Garden
Named for the big man himself, the Santa app is bringing a retail shop on wheels right to your doorstep.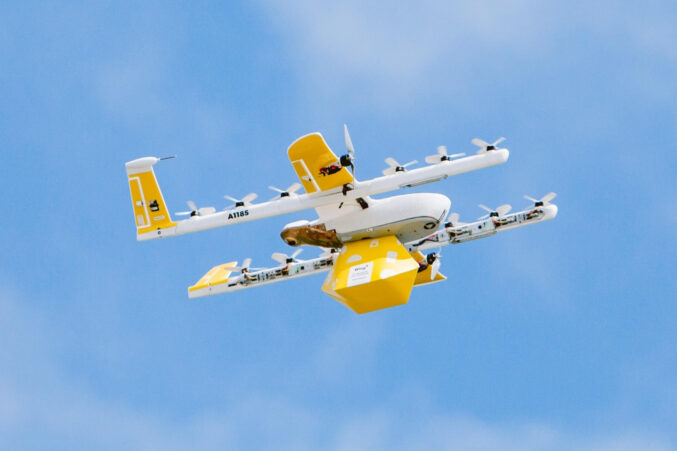 Business
Need some azithromycin pronto? Look! Up in the sky!
CRE Opinion
Cliff Booth says suburban office sprawl is still a distinctive trait of the DFW region
Business
His life took a meandering path to running a successful electronic payment processing company—with a McLaren in the driveway.
Commercial Real Estate
Are the Dallas Cowboys foretelling the future of our industry, where buildings are brands?
Business
Maso, now a Ryan LLC executive, reflects on his city's booming growth over salmon at The Star.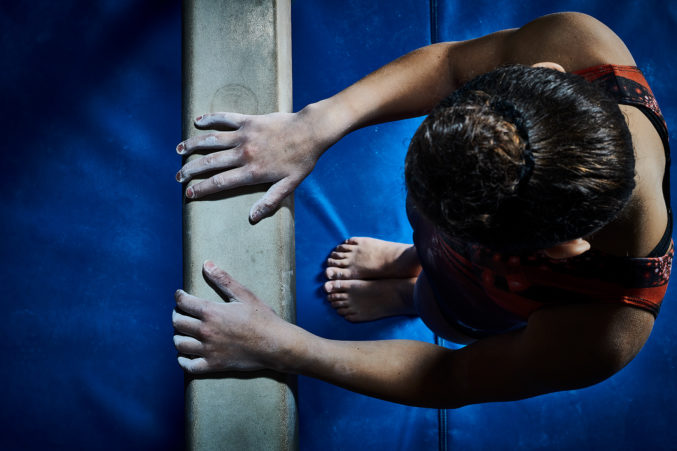 Health & Medicine
As young athletes migrate to the area, the medical community looks to keep up.
Business
The $62.5 million residential tower has been branded Twelve Cowboys Way, in honor of partner Roger Staubach.