Golf
The PGA Tour-LIV merger is going to shake up a lot of things in golf. Just not much in the new home of American golf.
Commercial Real Estate
The project will lie within the 2,500-acre, $10 billion Fields development, also home to PGA's new headquarters, a $530 million resort from Omni, and more.
Business Briefs
Plus: Two New Mexican restaurants set to open in downtown Dallas, the world's largest hot-rod association relocates HQ to Texas Motor Speedway, and more.
Lunch Box
Vrindavan offers just one menu option each day. Luckily, that option is always a massive, all-you-can-eat vegetable feast.
Lunch Box
Highland Noodles also offers a lunch combo special centered on bowls of Lanzhou beef noodle soup.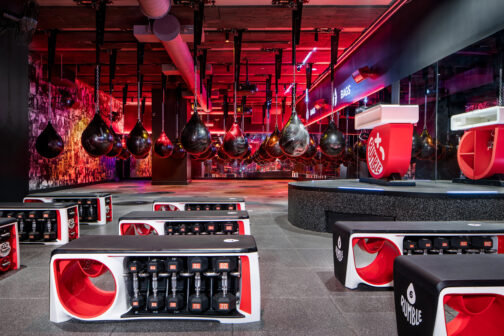 Gyms
The boutique, "boxing-inspired" gym, which has a cult following across the country, is set to open three North Texas locations by the end of 2022.
Home & Garden
Named for the big man himself, the Santa app is bringing a retail shop on wheels right to your doorstep.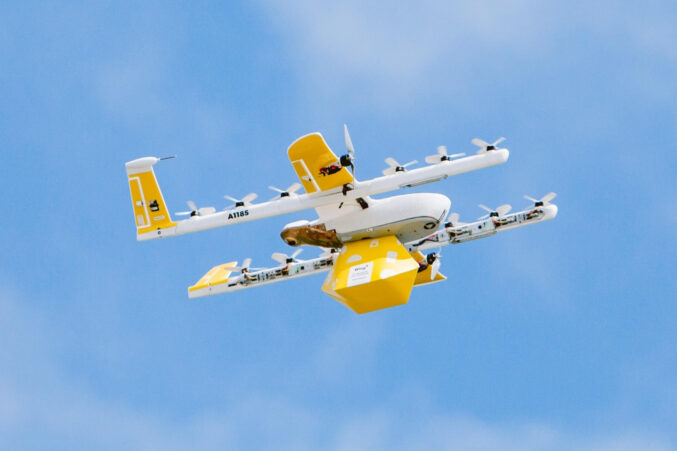 Business
Need some azithromycin pronto? Look! Up in the sky!
CRE Opinion
Cliff Booth says suburban office sprawl is still a distinctive trait of the DFW region