Food & Drink
If you like the sound of a spicier version of Raising Cane's sauce, Dallas sauce might be the perfect condiment for you.
Lunch Box
OK, maybe not so scientific. But we tried.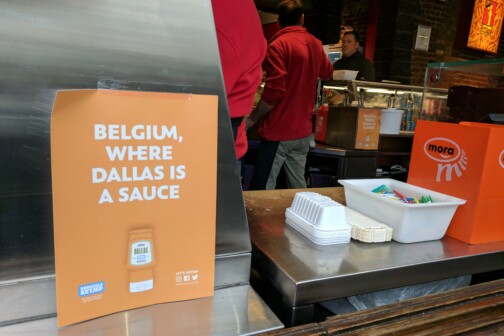 Food & Drink
Bonus fact: Dallas-style pizza also exists! In France!
Food & Drink
Crispy-crunchy, heavily seasoned, with garlicky dips and top-quality oil: Dallas' Middle Eastern restaurants know the secrets to a good fry.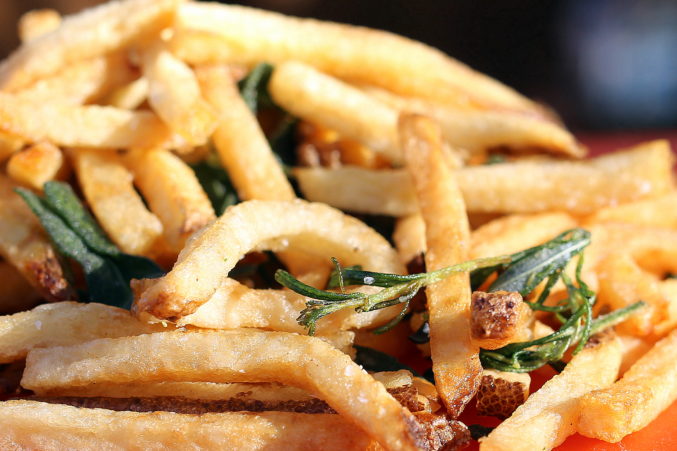 Reviews
This week we're going gourmet.