Food & Drink
It's unclear when it'll reopen, says owner Donny Sirisavath.
Lunch Box
Chef Josh Harmon makes a comeback with koji-brined and fried chicken. Yakitori and frozen Kool-Aid drinks are next.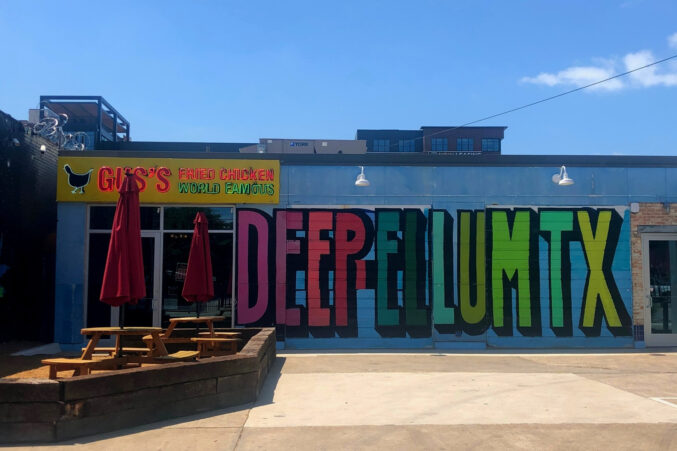 Deep Ellum
The Memphis chain is a welcome Deep Ellum addition. And, importantly, the fried bird is spicy and crispy and good.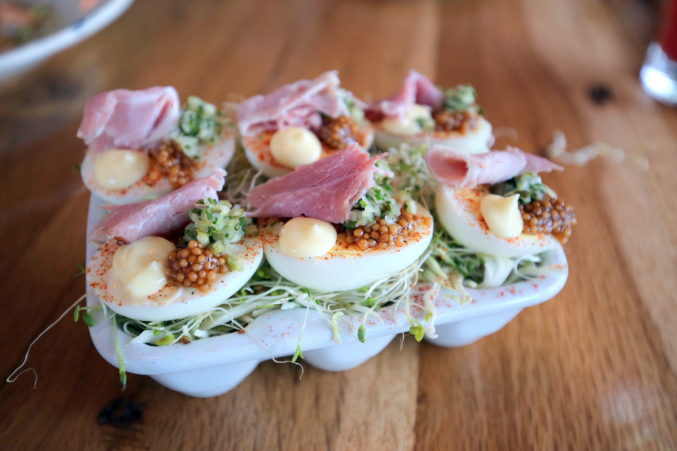 First Bite
This new chicken restaurant is located in the space formerly known as Spork in North Dallas.