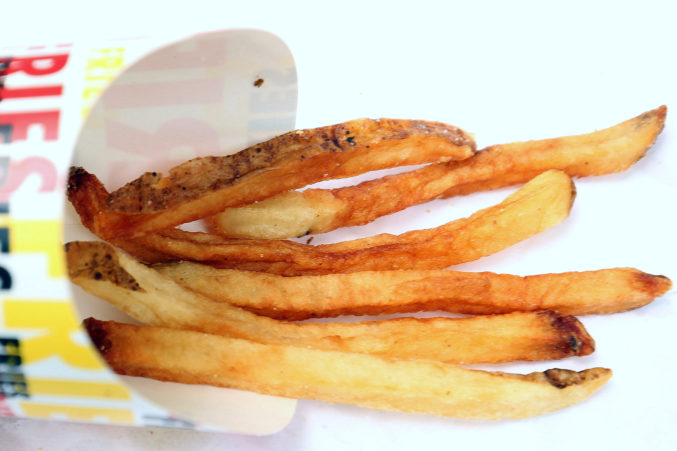 Reviews
Go forth and eat, Dallas. We have many restaurants (and fries) to be thankful for.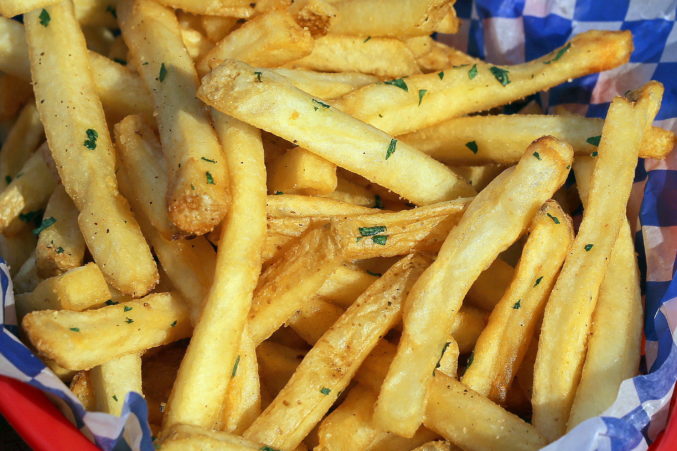 Reviews
There is so much to love at The Porch. I only like the fries.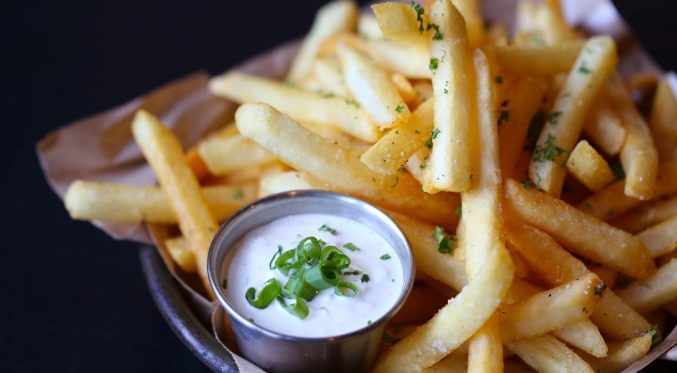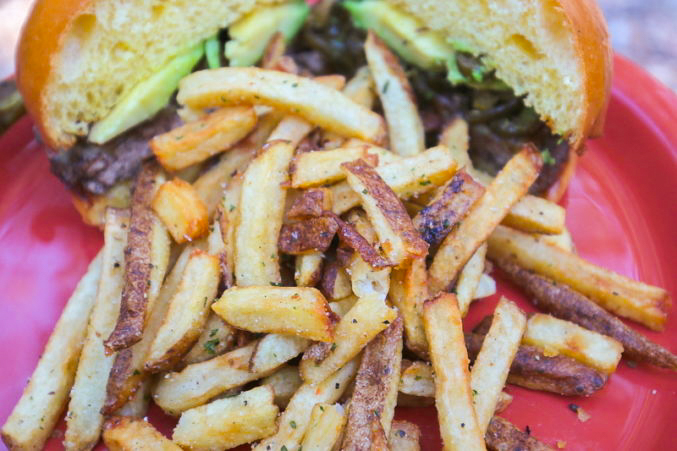 Reviews
Plans are underway for a third location of this popular neighborhood fry joint that serves burgers too.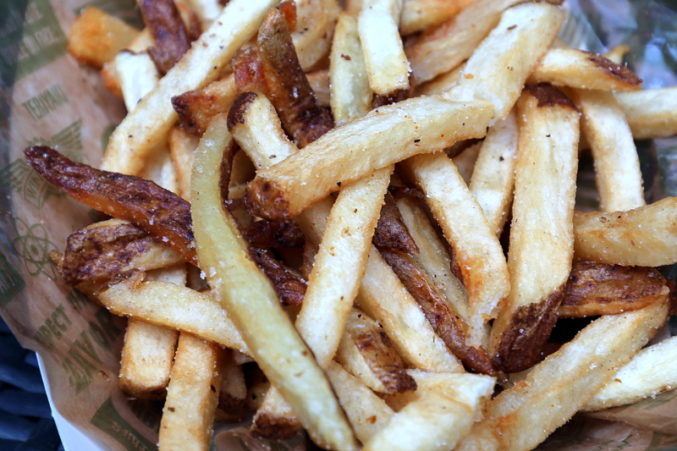 Reviews
We took the challenge and tried the fries at this mega-restaurant.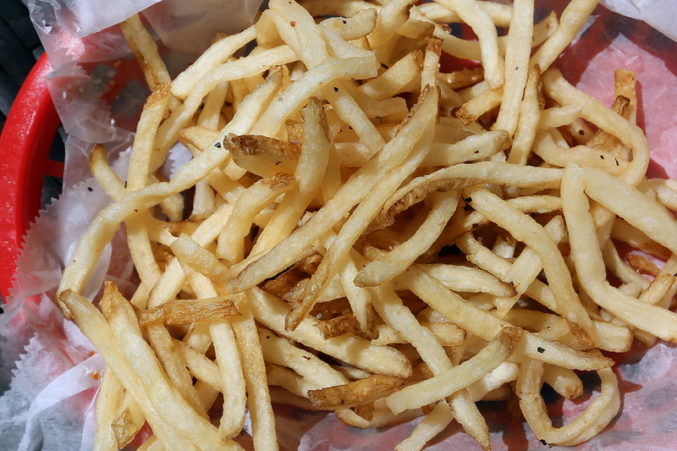 Reviews
This place offers many potato options. Which one will you choose?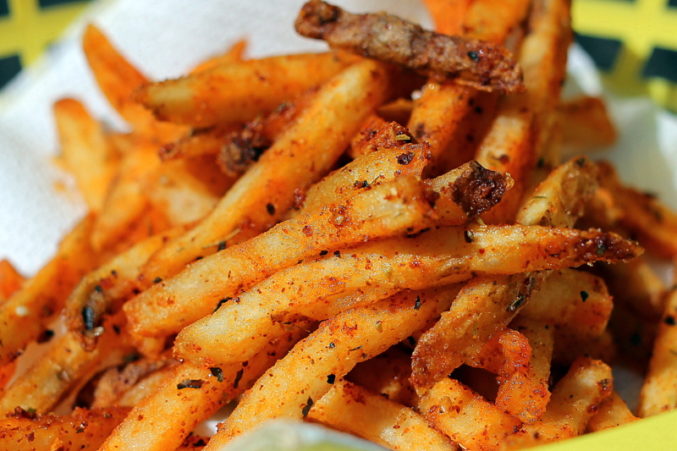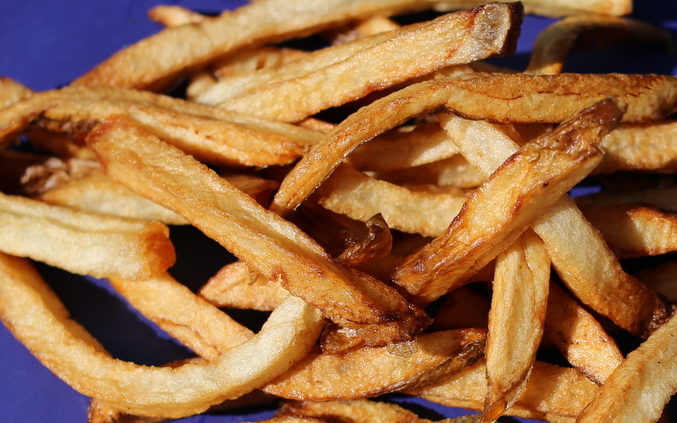 Reviews
Head to this bar for an afternoon cocktail, burger, and four potato choices.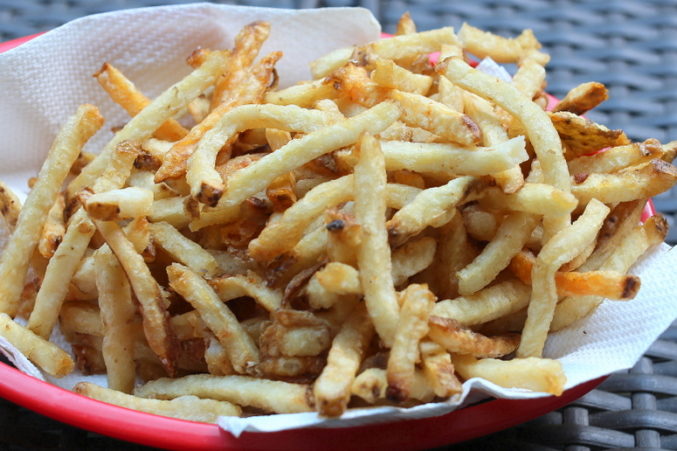 Restaurant Review
The story behind the unpleasant aftertaste of these usually stellar fries.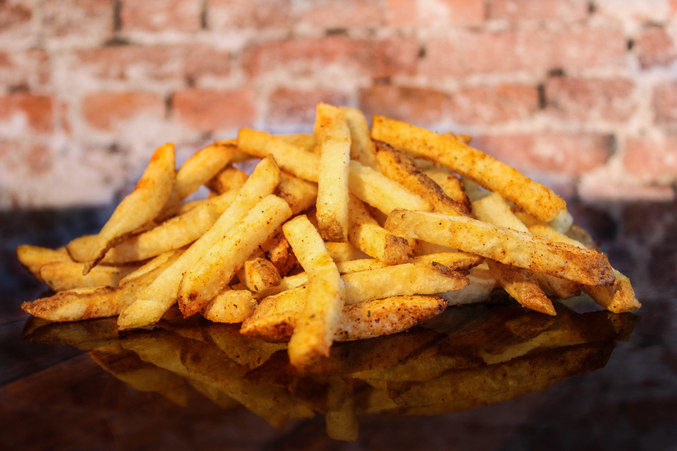 Reviews
If you like seasoned hand-cut fries, here's your new favorite spot.