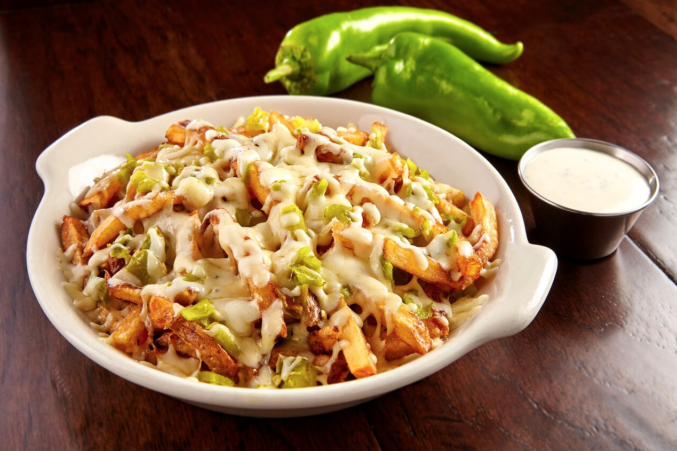 Reviews
Forget the cheddar cheese version. These fries are perfect on their own.
Reviews
There is a reason this place is not called Fry House.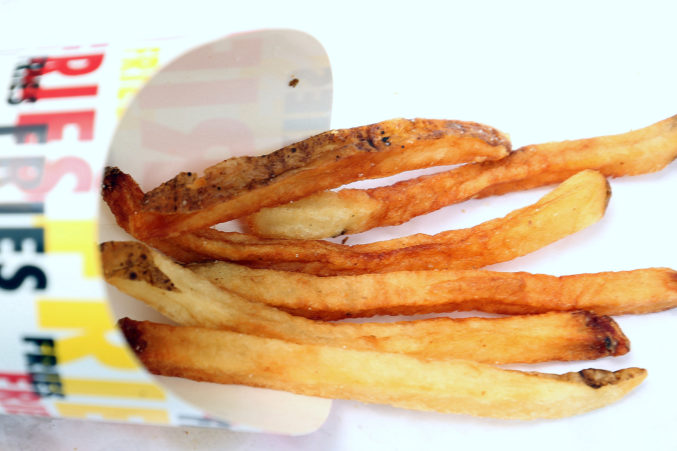 Reviews
Pay no attention to the servers in short shorts. Just eat the fries.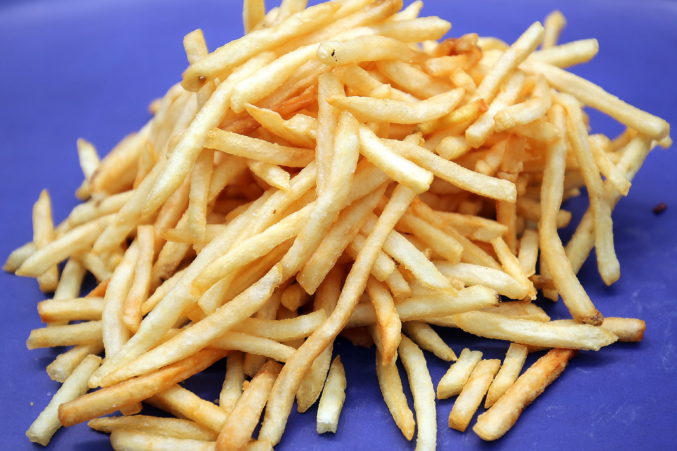 Reviews
Skinny fries are very nice at this eco-friendly burger joint.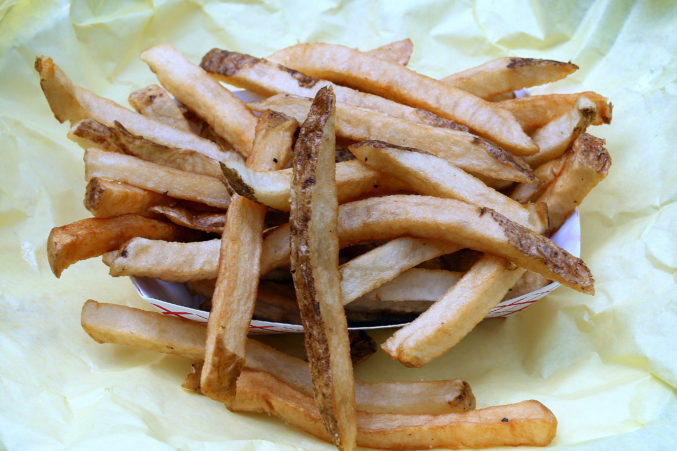 Reviews
This 30-year-old Northeast Dallas joint rocks.