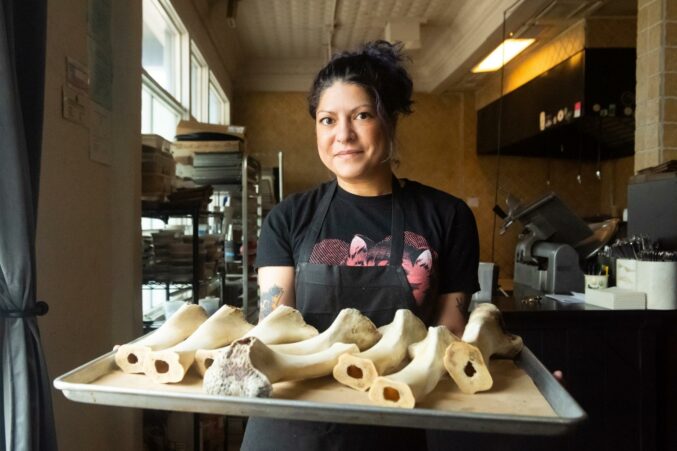 Food & Drink
The name Stepchild refers to Norris herself, but also to Acadians' place in history, French colonists exiled from Canada and relocated to Louisiana.
Food & Drink
Executive chef Josh Sutcliff, partner Bruno Davaillon, and owner Stephan Courseau revive a casual bistro. Here are our first impressions.
Chefs
Chef Bruno Davaillon is leaving the Rosewood Mansion on Turtle Creek. I am going to convince him to stay in Dallas. Please join me.