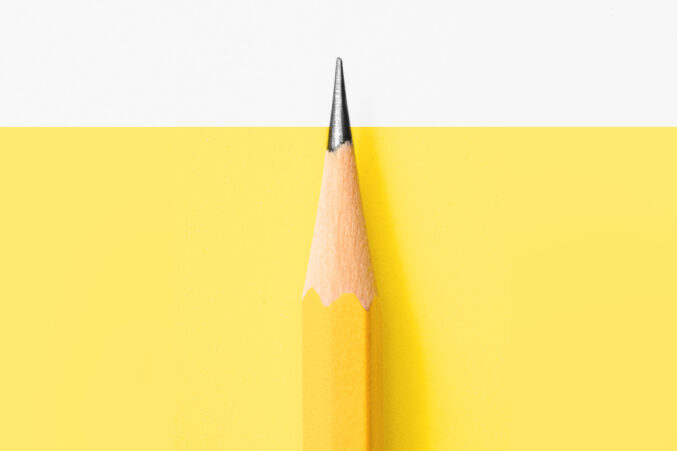 Business
The Freeman Chair of the Board took over the family business in 2019. This year she had to do the unthinkable: furlough the majority of her staff.
By Edited by Plamedie Ifasso
Business
Included is a report on how Texas' economy can flourish after the wreckage of COVID-19 and low oil prices.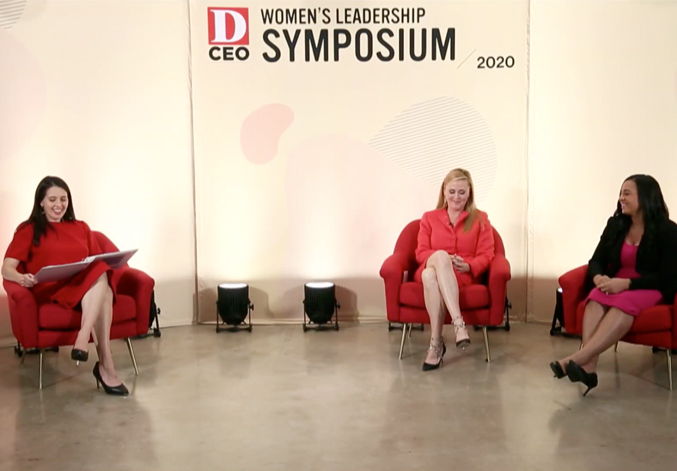 Business
This year's virtual event featured powerful presenters, such as Anne Chow and Cynt Marshall, and attracted more than 600 participants.