Philanthropy & Nonprofits
Writing a check is no longer enough when it comes to the role North Texas businesses play in supporting nonprofits. (Plus, winners revealed.)
Business Briefs
Plus: Wheels Up goes public and several DFW companies expand through acquisition.
Business
"It was jarring to grow up in a country where everyone looks like you and then come to a place where no one looks like you," The Beck Group CEO said.
Business
This issue features a report on how Ann and David Sutherland transformed the luxury home goods industry and a look back at some of our top stories of the past 15 years.
Commercial Real Estate
More than 100 market leaders have signed on to share their perspectives on industry trends, economic reports, and various sectors and submarkets.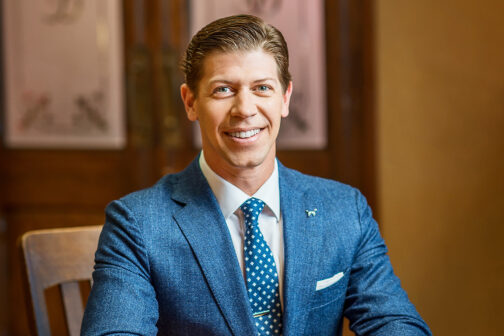 Business
Woodbine Development Corp. Managing Partner Dupree Scovell is using his influence to start some uncomfortable conversations. Here's why.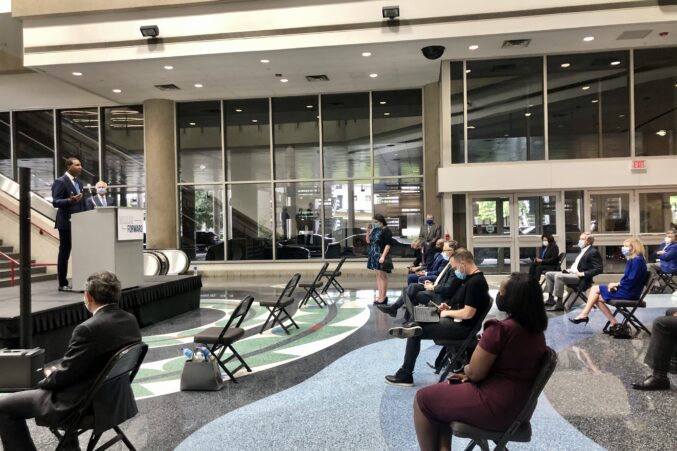 Coronavirus
Dallas business leaders Richard Fisher and Fred Perpall will chair the coalition, "Dallas Forward."
Commercial Real Estate
The Beck Group CEO shares strategies for keeping feelings of anxiety and isolation at bay.
Advice
Fred Perpall, Lisa Armstrong, and Trey Cox discuss 2020 concerns and opportunities.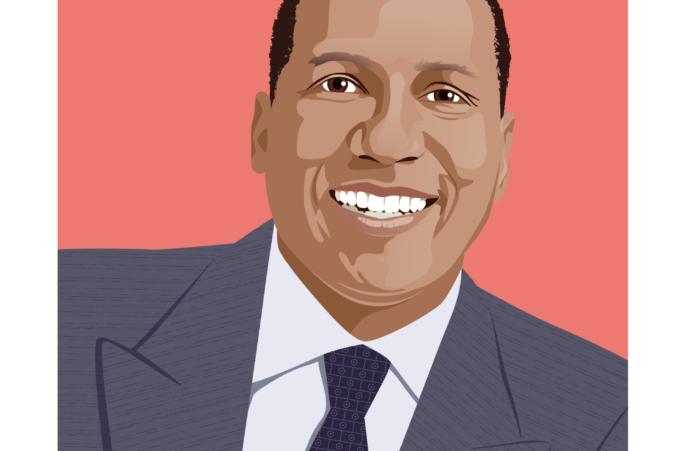 Politics & Government
Perpall draws a connection between his decisions to join the Citizens Council and the Dallas Country Club.