Travel
A look at the beloved dessert wine.
By Hayley Hamilton Cogill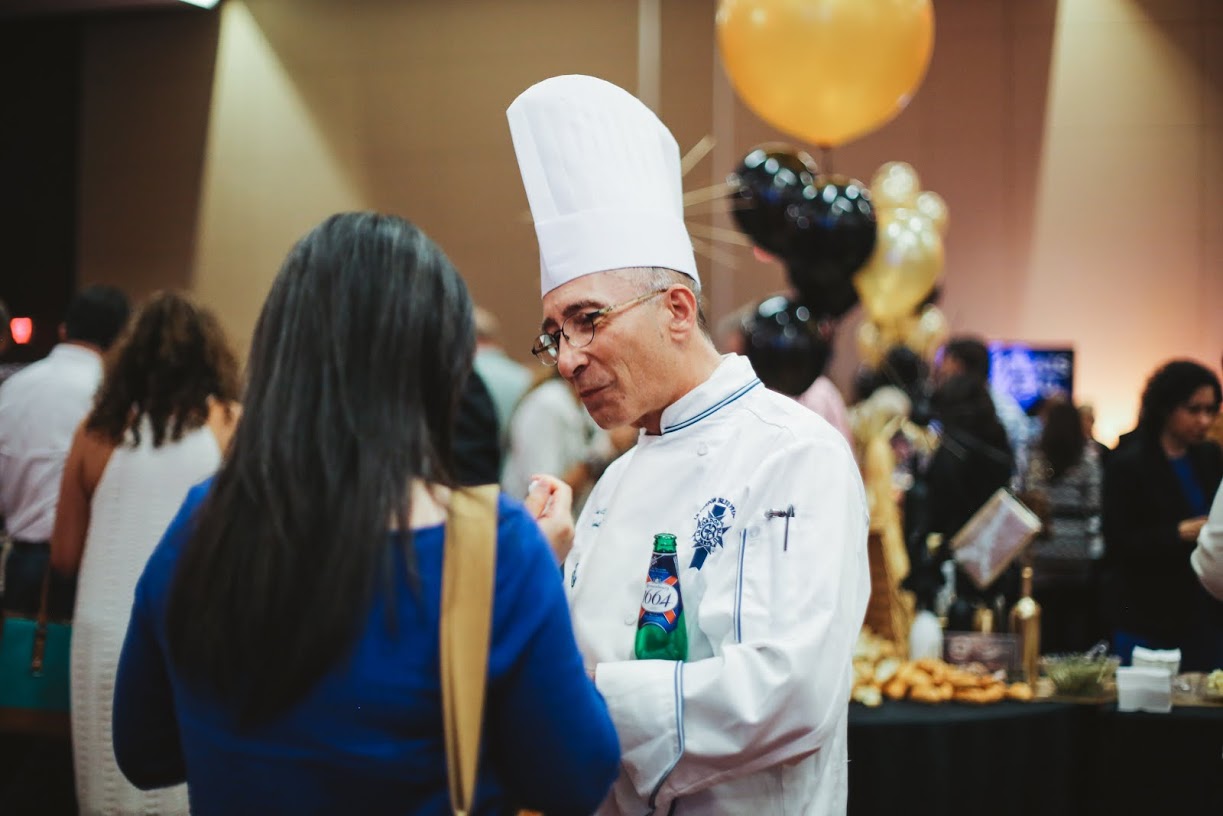 Cheese
Scenes from the 32nd annual French-American Chamber of Commerce Beaujolais and Beyond festival.
Travel
Innovative winemakers in Languedoc are proving that high-quality wines can be produced in the region.
By Hayley Hamilton Cogill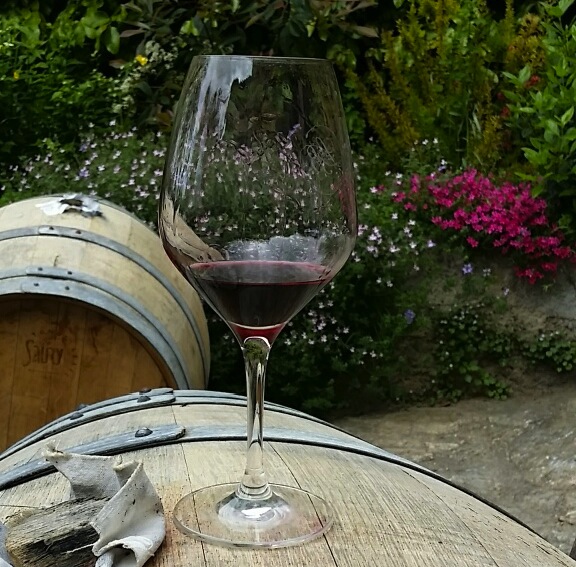 Travel
The Mediterranean and Atlantic-influenced region of the Languedoc has been producing wine for centuries.
By Hayley Hamilton Cogill
Travel
Nothing says summertime like Rosé, and few do it better than Provence.
By Hayley Hamilton Cogill
Arts & Entertainment
Gleaming ferraris and Rolls Royces often are parked in the long driveway of the Majestic Barrière, an upscale hotel where I found myself during a recent trip to Cannes on the French Riviera. Inside the stately, Art Deco property—it was built in the 1920s—there are Rolex clocks on the walls, along with black and white photographs of various movie stars. Think Gerard Depardieu, Sharon Stone, Humphrey Bogart.
Travel
This region is known as the "Garden of France."
By Hayley Hamilton Cogill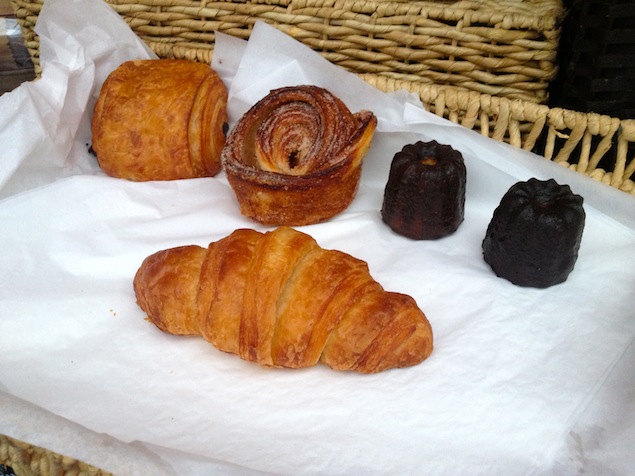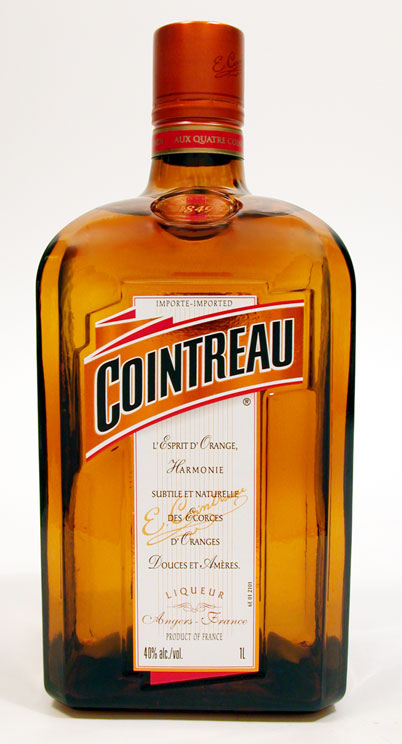 Wine
By Hayley Hamilton Cogill