Arts & Entertainment
Ring in 2021 safely—but in style!—with these socially distanced food and entertainment options.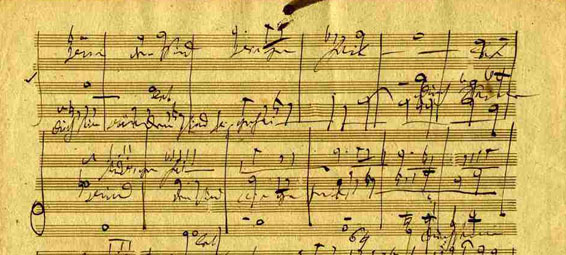 A
When, during his first year as music director of the Fort Worth Symphony, conductor Miguel Harth-Bedoya decided to start a season-launching "Great Performances Festival," he aimed at the obvious with an all-Beethoven event. During the nine years since, he has chosen to concentrate on either a specific composer (such as Mendelssohn or Mahler) or national school (such as Bohemia or Russia). If there was a trend during the festival's history, it's been toward bigger and grander—culminating with the announcement and start of a three-year exploration of the complete symphonies of Gustav Mahler, beginning in 2007. That large project went of well for two years, until the economic downturn of 2008 intervened. Committed to financial security as a necessary aspect of artistic excellence, the orchestra cancelled the third year of the Mahler cycle in 2009 and scaled down to a second Beethoven festival instead. For 2010, Harth-Bedoya is scaling back even further—in terms of logistics, at least—
for a baroque festival, opening Friday night at Bass Performance Hall
, with two different concerts following on Saturday and Sunday.