Forest Park Medical Center
Business
Novel uses of the law, healthcare fraud strike forces, and innovative companies are all fighting a growing problem.
Healthcare Fraud
The federal government used the federal Travel Act to prosecute the $200 million kickback scheme.
Healthcare Fraud
Dr. Richard F. Toussaint Jr., who's already serving another federal sentence for a separate case, also ordered to pay $82.9 million.
Healthcare Fraud
Semyon Nazarov played a role in two of the biggest healthcare fraud cases in Texas history.
Law
Fresh off a successful defense in the Forest Park case, the Winston & Strawn attorney tells us how he weaves a tale.
Business
Derrick Evers and his partners went through hell at their first company. Here's how they battled back.
Business
KERA News report taps expertise of D CEO Senior Editor Matt Goodman.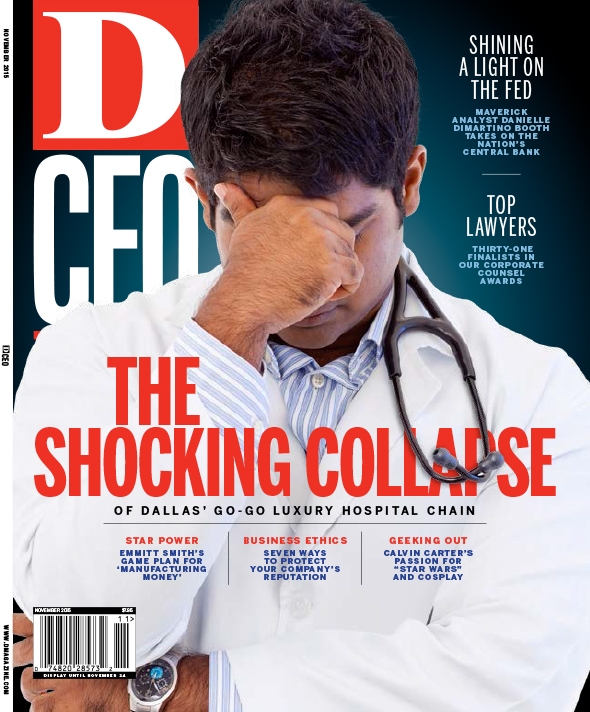 Business
Article provides context for collapse of physician-owned luxury-hospital chain.
Medical
After growing rapidly, how did Dallas' go-go luxury physician-owned hospital chain spiral so quickly into chaos?