Food & Drink
A rising young chef is accused of fabricating the resume he used to attract public attention. But his fans think the meals justify the means.
Food & Drink
Our dining critic is a simple man. He just wants to look at mouthwatering photos. But a certain social media behemoth wants to change his ways.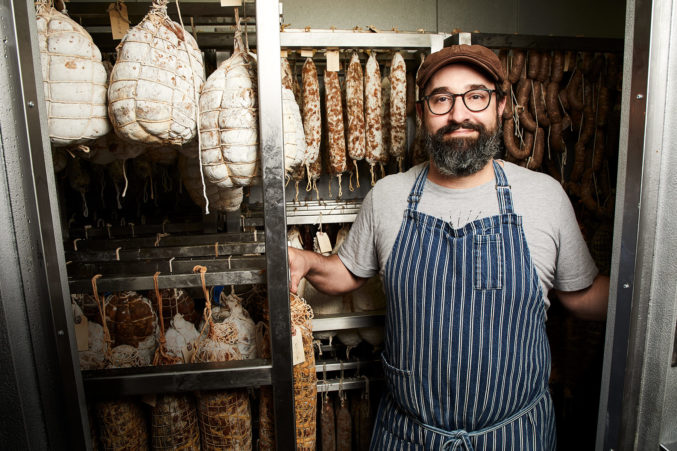 Food & Drink
Before he made fresh pastas for a living, David Uygur grew up eating kebabs, baklava, and spinach pastries.
Food & Drink
On May 14, restaurant Krio and Facebook group Asian Grub in DFDUB will throw a big, free afternoon festival.
By
Brian Reinhart
and A Dallas Chef May Have Faked His Biography. But Will Diners Care?
Food & Drink
Dallas food writing veteran Brian Reinhart will be serving up news, reviews, opinions, and general ruckus-making.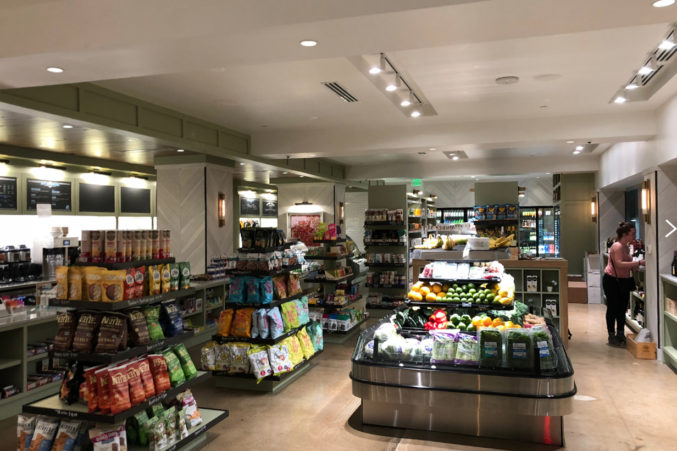 News
At last, a downtown grocery store.