Food & Drink
In a 2016 incident, an employee was trapped by the rotating floor, causing a severe injury and a lawsuit.
Food & Drink
Bet you didn't know we had two of the five best bakeries in America.
Food & Drink
Our list of the best restaurants in Dallas just got its first update in two years. A whole lot has changed.
Food & Drink
The beloved Shanghainese dumpling spot serves some of the best soup dumplings in Texas at its original Irving location. Now Dallasites won't have to drive to the suburbs.
Food & Drink
Everyone is hyped about Portillo's right now. But that's not the same thing as being hyped about hot dogs. Even though I love a good dog, I'm fine with that.
First Bite
Taking a first bite of new temaki spot Komé, occupying the space formerly known as Sushi de Handroll.
Food & Drink
Surf and turf baked potatoes, $65 steak tacos, melting rock shrimp, and a brunch called Morning Wood are all coming to Dallas this year. Or are they?
Food & Drink
On May 14, restaurant Krio and Facebook group Asian Grub in DFDUB will throw a big, free afternoon festival.
By
Brian Reinhart
and When Reunion Tower's Last Restaurant Revolved, It Caused a Gruesome Accident
Food & Drink
Dallas food writing veteran Brian Reinhart will be serving up news, reviews, opinions, and general ruckus-making.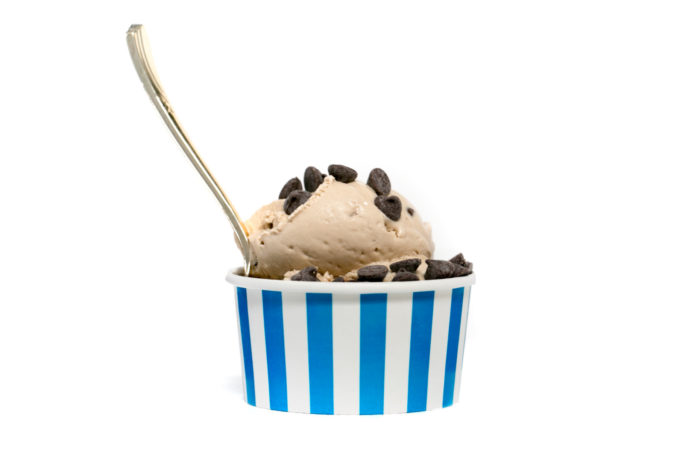 News Bites
SideDish's weekly digest of need-to-know dining happenings in Dallas.