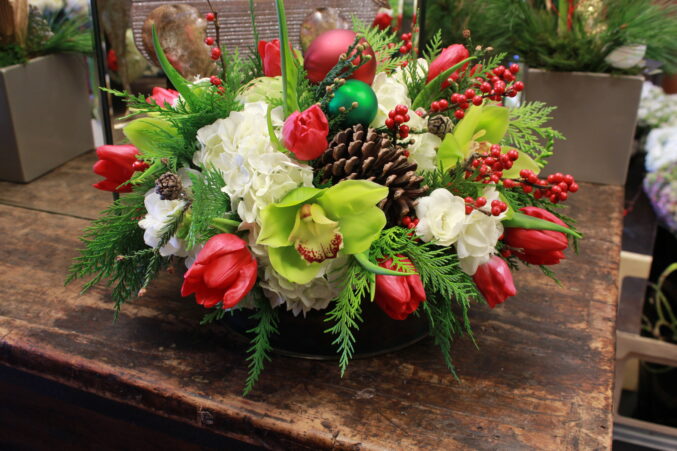 Gardening
We chatted with Cebolla Fine Flowers' greenhouse designer to get the wintry tips and tricks.
Events
The farm, which offers sustainable employment to refugees in North Texas, launches GladFest on June 12. Cut your own gladiolus flowers, enjoy a petting zoo, and more.
Contributors
Freshen things up with these cool season performers.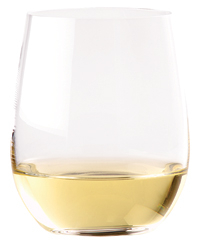 Wine
Toast to the end of summer.
By Hayley Hamilton Cogill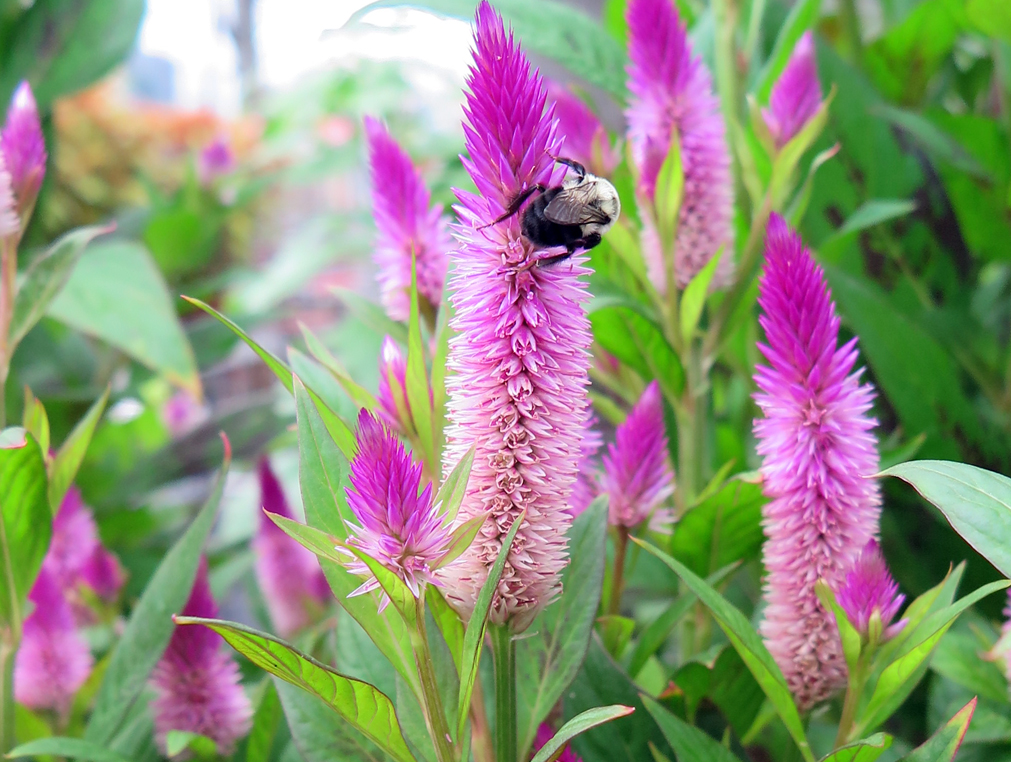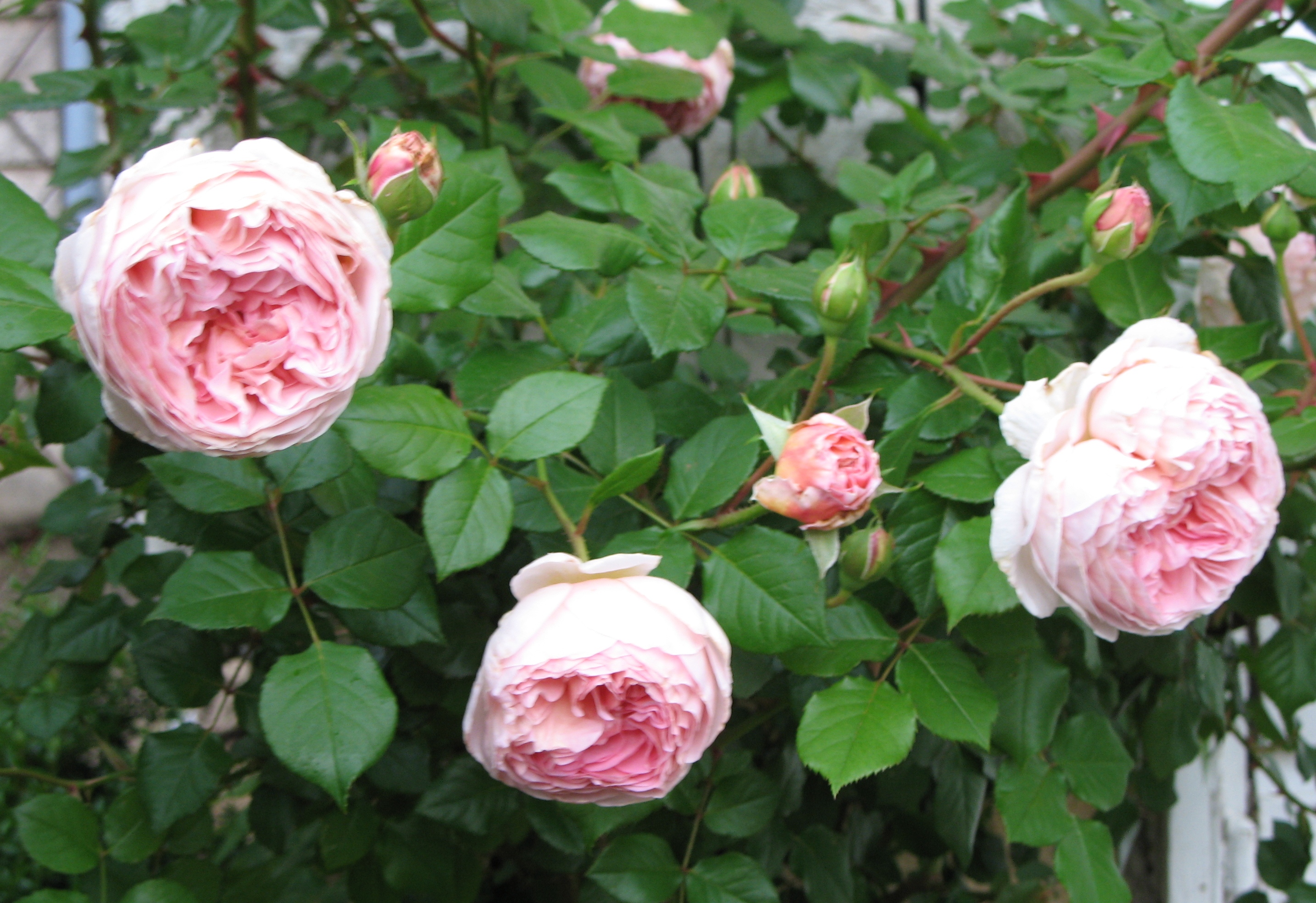 DIY
Our new favorite plant name.