Wine
The international wine variety is unique and offers vast depth.
Wine
A good bottle of Cab remains a go-to red wine.
Wine
Cool down with these juicy wines.
Wine
Today is National Wine Day and National Chardonnay Day. Sip one of these to celebrate both.
Wine
A wine with hints of citrus, stone fruit, white flower, and smoke.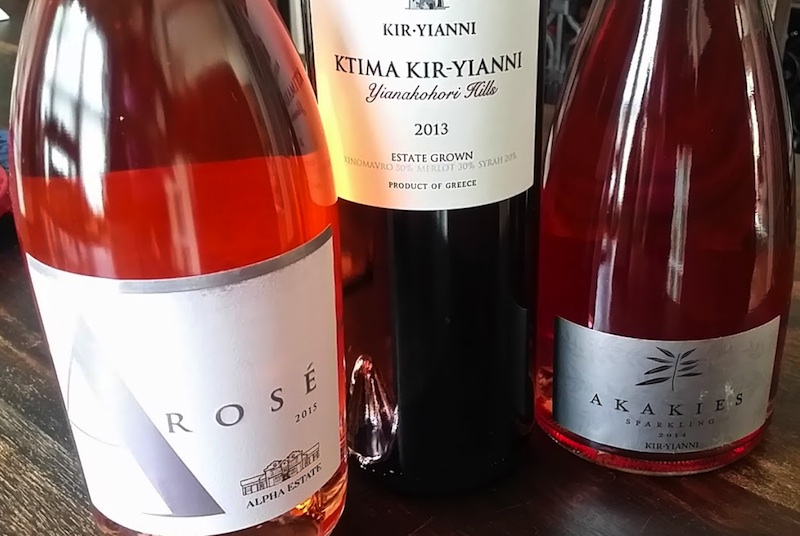 Wine
The dog days of summer are here. These wines will help you get through them.
Wine
A few special wines to seek out from the stellar 2012 and 2013 vintages.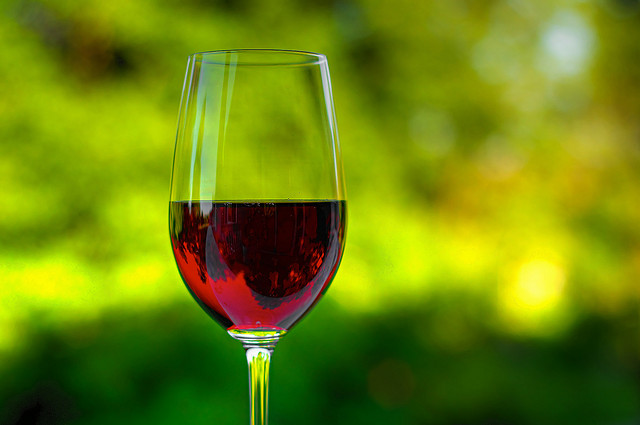 Christmas
Need a quick and easy gift? Consider one of these stunners from California's Cabernet capital.