Publications
The small coastal town on Mustang Island offers some of the best food and fishing in Texas, says the Jackson Walker partner.
Executive Travel
The luxury resort in Colorado has everything one could want and more, says the avid golfer and CEO of Dallas-based Butler Advisers.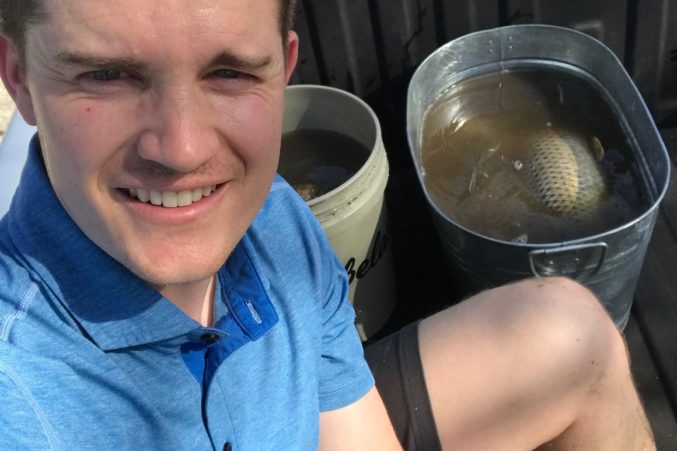 Coronavirus
How one editor's family found a bright spot in a tough week: freeing carp trapped in shallow, floodwater-filled ditches.