Restaurant Review
This new dine-in or take-out shop boasts some seriously delicious Southern-style confections.
Restaurant Review
A completely sustainable concept is taking big strides to work with local farmers and ranchers.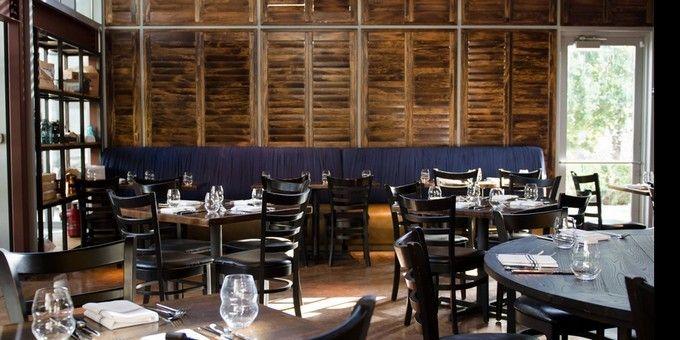 Restaurant Review
Misery Loves Co.'s new spot at One Arts boasts excellent cocktails and an impressive food menu.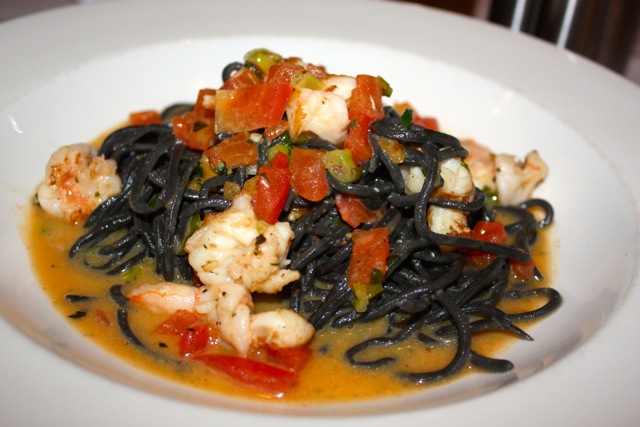 Restaurant Review
This new spot replaced Mi Piaci two months ago and is making the most of the space.