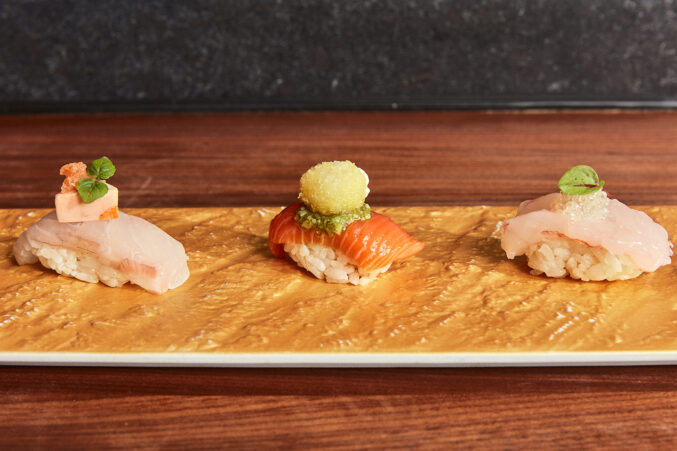 Food & Drink
If the Michelin Guide began rating Texas restaurants, we would probably receive fewer stars than we would like. There is a good reason and a bad one.
Behind the Review
At the Lower Greenville restaurant and bakery, chefs Casey and Amy La Rue proffer wild-hunted meat on the plate and in pastries.
Cheap Eats
Plus: Fine dining for less, Chinese takeout, all-you-can-eat buffets, gourmet tacos, sandwich steals, independent drive-thrus, and more.