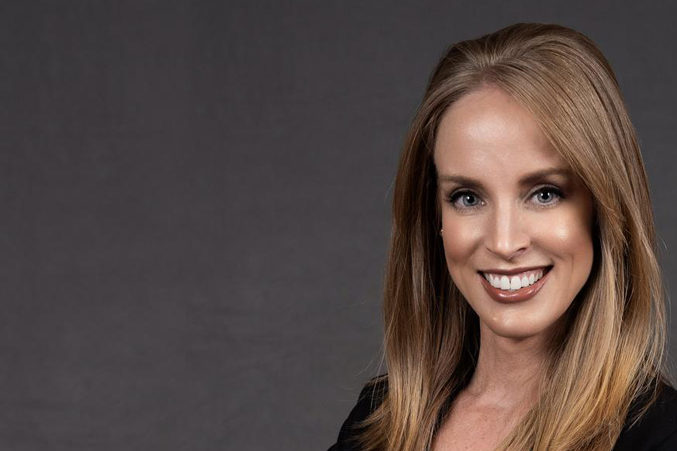 Finance
The new Dallas market president says Dallas' diversified economy gives it an edge in the recovery game.
Business
The wealth management expert shares how to respond to the COVID-19 situation from an Investments perspective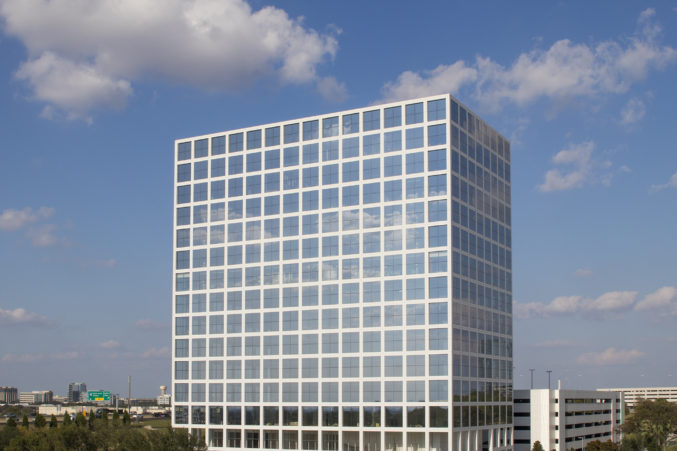 Commercial Real Estate
The recapitalization comes as the developer gears up to build a second office tower in the bustling park.
CRE Opinion
Hold or sell? That's the big question facing commercial property owners.