Arts & Entertainment
Bookended by a Joan Jett doc and the Dallas-made party flick Never Goin' Back, the 2018 roster looks different. And that's a good thing.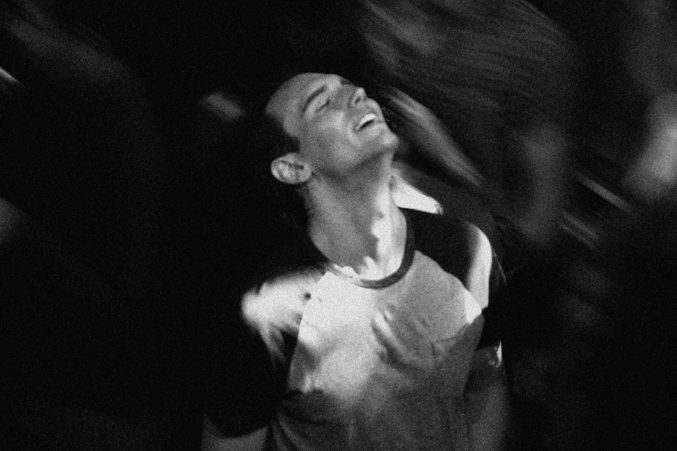 Arts & Entertainment
Eight days of programming begin May 3. Mr. Rogers, Alexander McQueen, Sammy Davis, Jr., and Korn get the documentary treatment.
A-
Paul Thomas Anderson's latest is a study of intimacy set in 1950s London.
Arts & Entertainment
Austin's Holodeck Records cast four acts to score each chapter of the film Saturday. One of them is Dallas artist Jake Schrock, who's joining the label's roster.
Arts & Entertainment
See one of electronic music's greatest instigators, support the next generation of Dallas artists, find a cure for wanderlust.
Arts & Entertainment
Dallas indie filmmaker David Lowery spent two months in New Zealand directing a big-budget remake for Disney. He kept a journal during the two-month shoot. Here are the highs and lows.
Uncategorized
The film Burnt opens tonight, starring Bradley Cooper as Adam Jones, a once-high-powered chef in the world of high-end restaurants. You want to know what I think about the movie?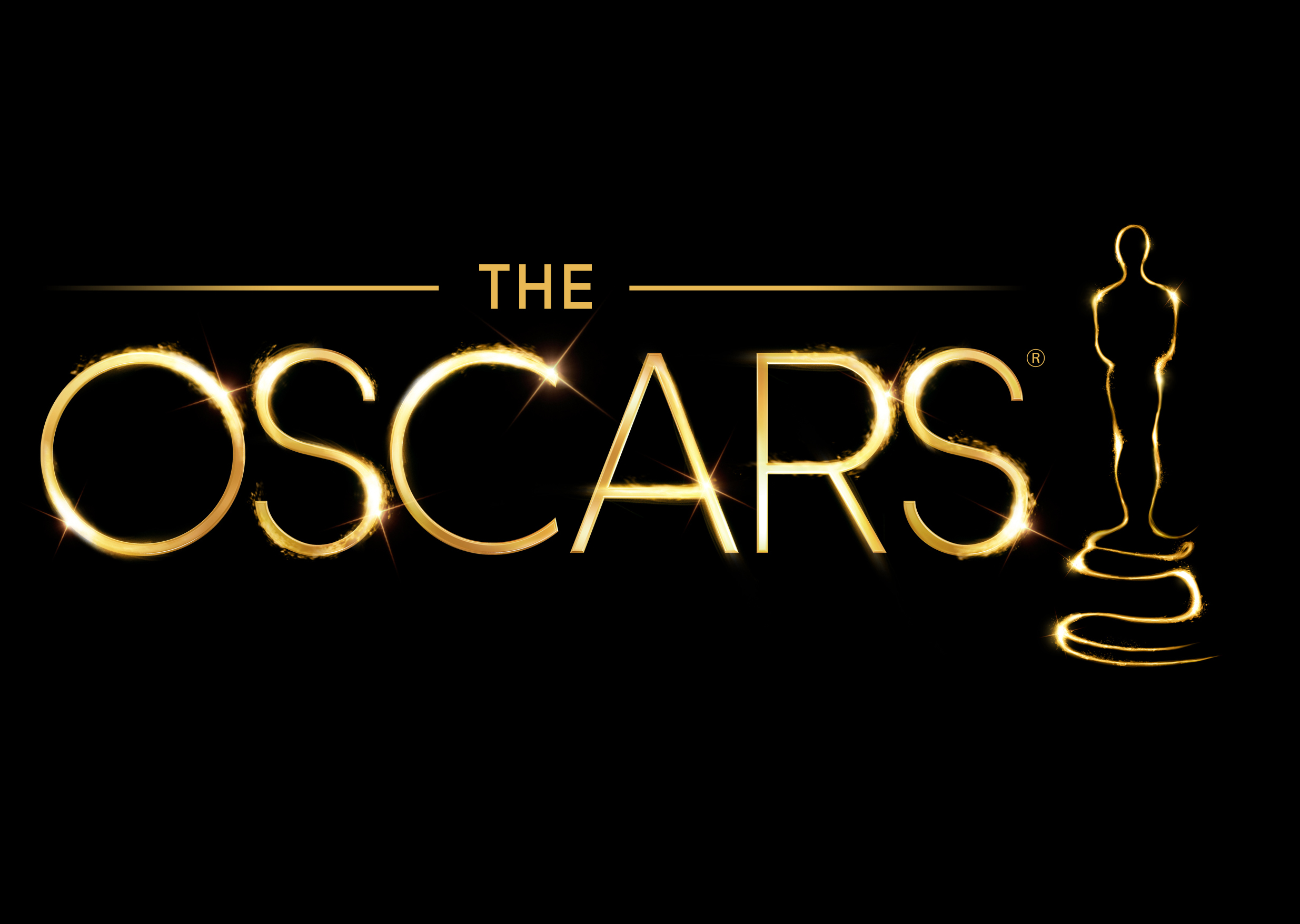 Entertaining
Because the only thing better than watching TV is doing it with friends.