Food & Drink
Festivals, a special dinner, and a cool art fair at a brewery are what we have our eye on this month.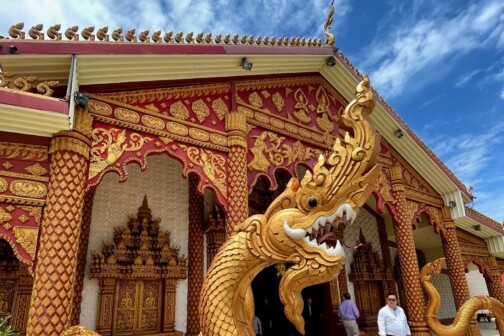 Food & Drink
Lao chef Donny Sirisavath chimes in on what he looks for when attending these festivals.
Genre
SXSW spillover means Dallas hits the jackpot starting Thursday. Here's where to be and who to catch.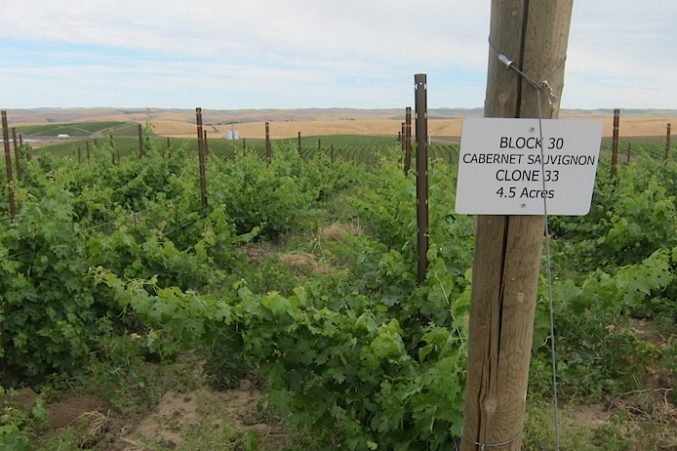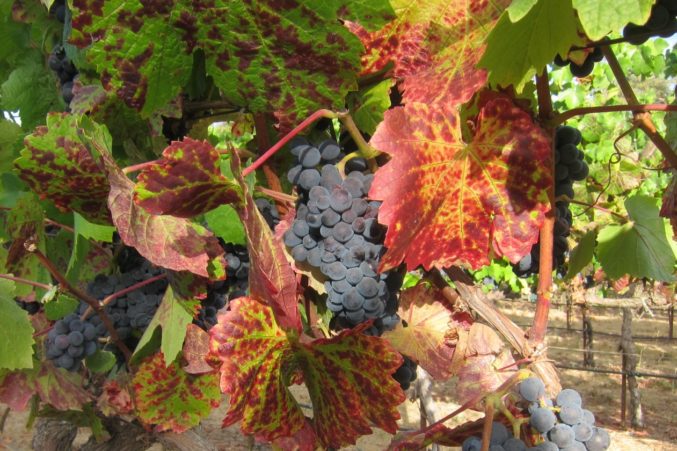 Celebrity Chefs
Check out these events and tastings focused on great wine and food.
By Hayley Hamilton Cogill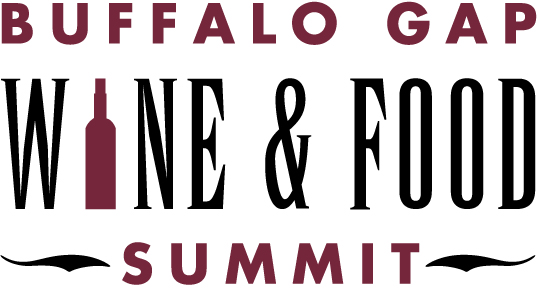 Celebrity Chefs
Here are a few options to get out of town for a great weekend of food and wine.
By Hayley Hamilton Cogill