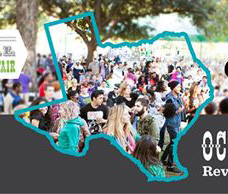 Festivals
The hilarious Howard Stern radio co-host is an outspoken vegan, and she will be signing copies of her book at a pre-fair event.
Beer
If Dallastites needed another reason to eat barbecue, here's a perfect one to round out summer.
Festivals
The new event will team up with Deep Ellum Outdoor Market and will boast chips & salsas from local restaurants.
Chefs
Plenty of food to eat and beverages to drink this past weekend at the Fort Worth Food + Wine Festival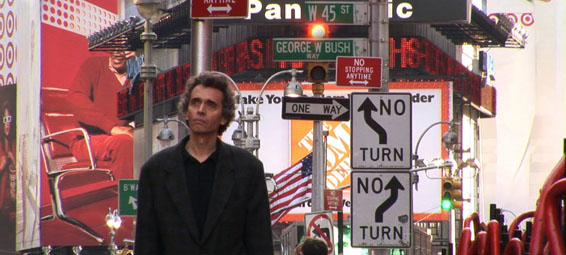 A
Tonight, the
Dallas Video Festival
kicks off at the Angelika Film Center. For 23 years, Bart Weiss and his cohorts have been pulling together innovative and challenging programming for the festival that always makes this one of the most fascinating movie-watching weekends of the year. What I've always enjoyed about Video Fest is its efficiency. What you don't get at the festival are the kinds of mid-budget, mediocre feature films that clog the programming of most full-fledge film festivals. Video Fest's movies are nearly always medium-conscious, and as a result, no matter what screening you walk into, what's on screen will be something entirely fresh in either form or content or both. Sometimes the experimental, self-conscious fare doesn't quite work, but rather than a shortcoming, this makes the festival feel like a breeding ground for ideas, an arena of experimentation that keeps the festival relevant. There are a number of excellent films at this year's festival. Jump to find out which selections are not to miss.