Federal Reserve Bank Of Dallas
Personnel Moves
The region welcomed many new business leaders who will help guide the future of North Texas as one of the largest and most impactful business hubs in the nation.
Business
By all measures, he has exceeded expectations since taking the helm of PepsiCo Foods North America in 2019. Here's how he's driving growth at the $21 billion enterprise.
D CEO Awards Programs
D CEO and Communities Foundation of Texas honored DFW nonprofits and the companies that support them at The Factory in Deep Ellum.
Personnel Moves
Plus: Dallas Area Habitat for Humanity CEO to retire and Cotton Patch Café and Gig Wage hire chief growth officers.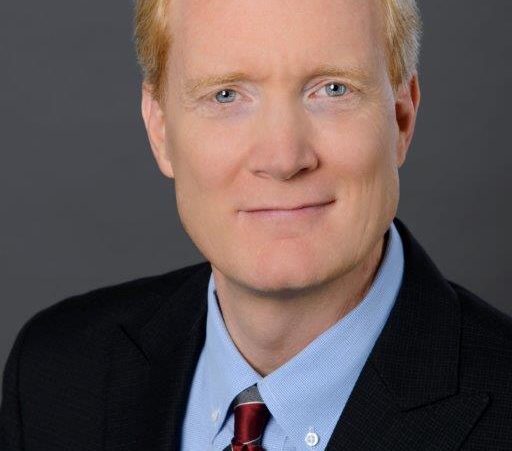 Business
From artificial intelligence to workforce development, these two companies are embracing the technology solutions of the future.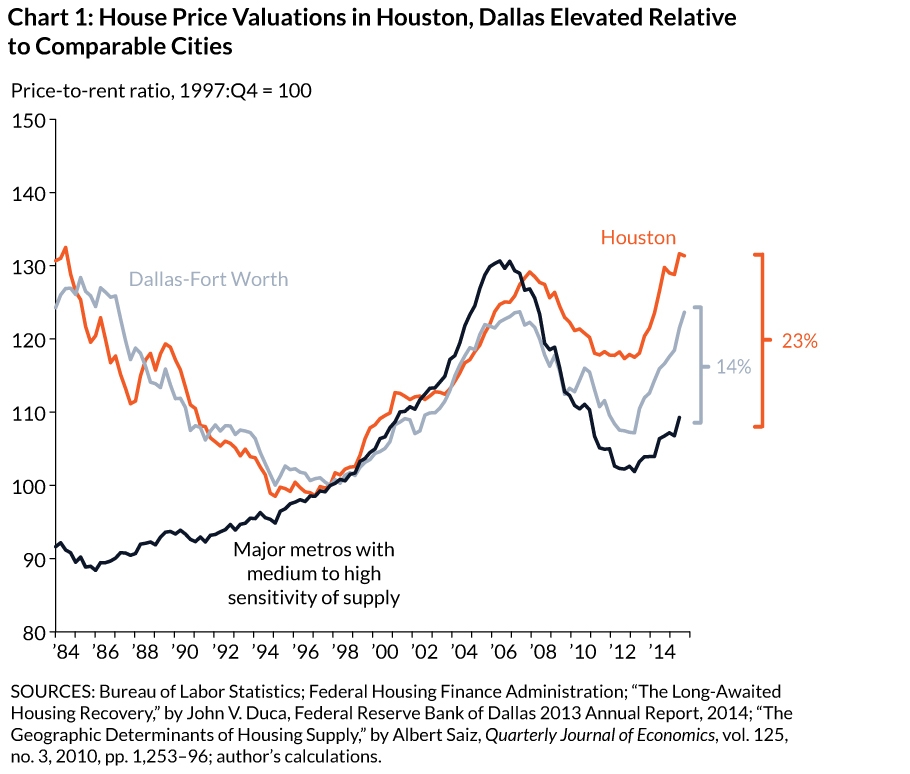 Business
A lot has changed since 30 years ago.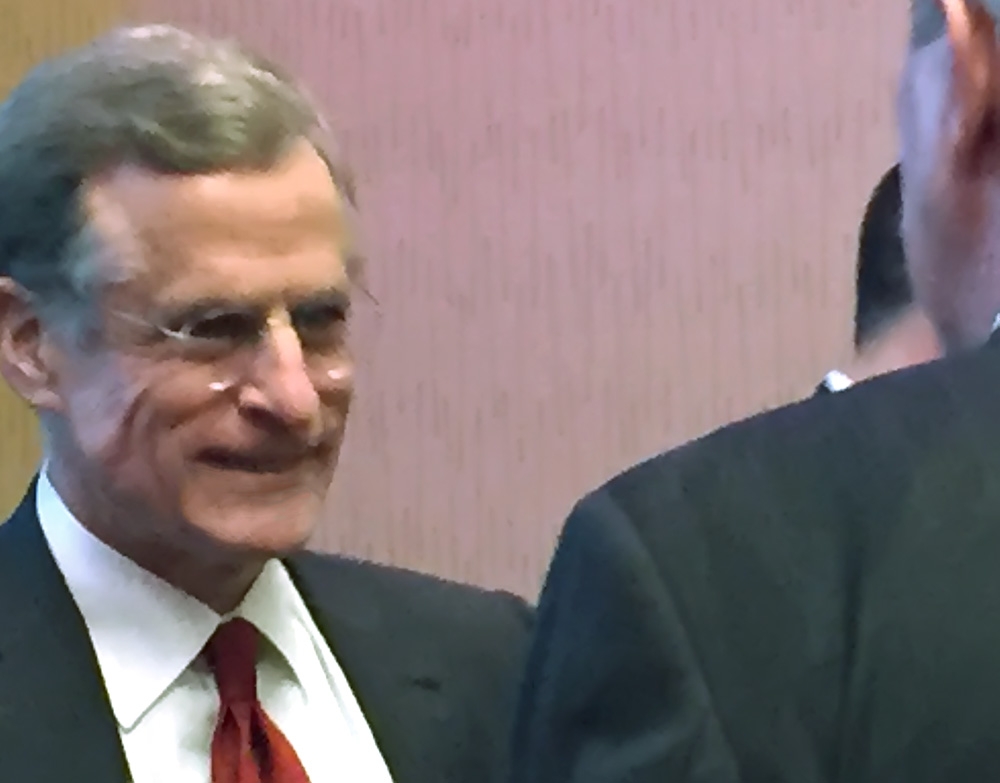 Business
'Supply reductions' have been slow to come in Texas, Dallas Fed chief says.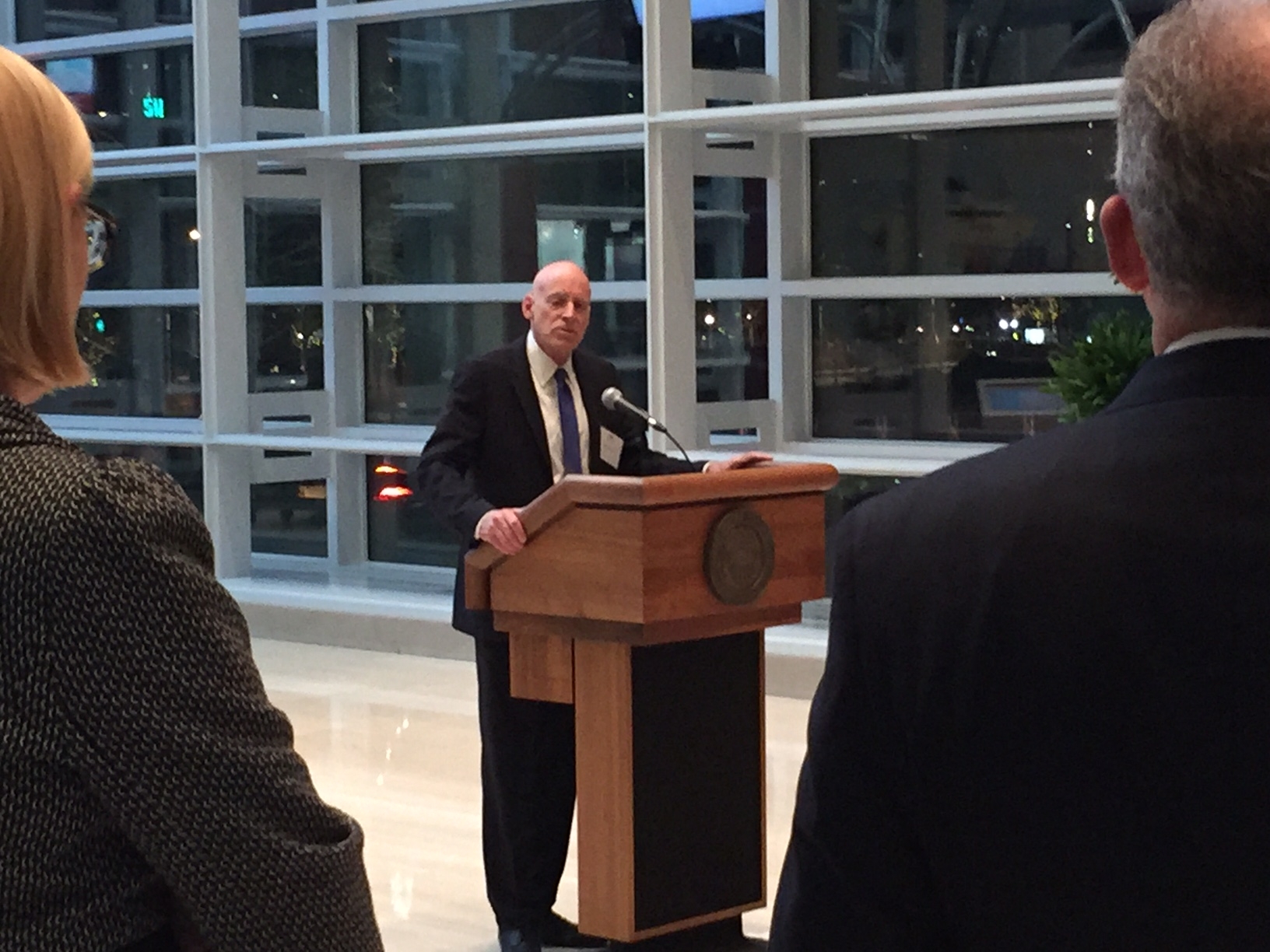 Business
Former Fed chief's a member of new Economic Growth Advisory Council at Bush Institute.