Federal Reserve Bank Of Dallas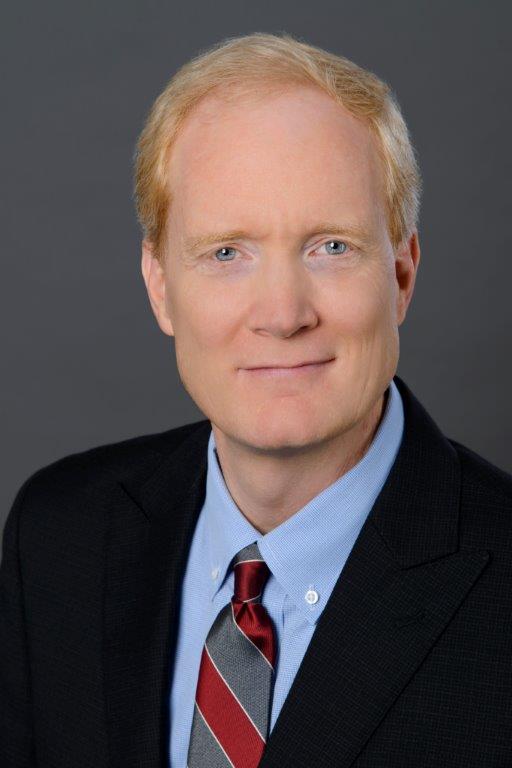 Business
From artificial intelligence to workforce development, these two companies are embracing the technology solutions of the future.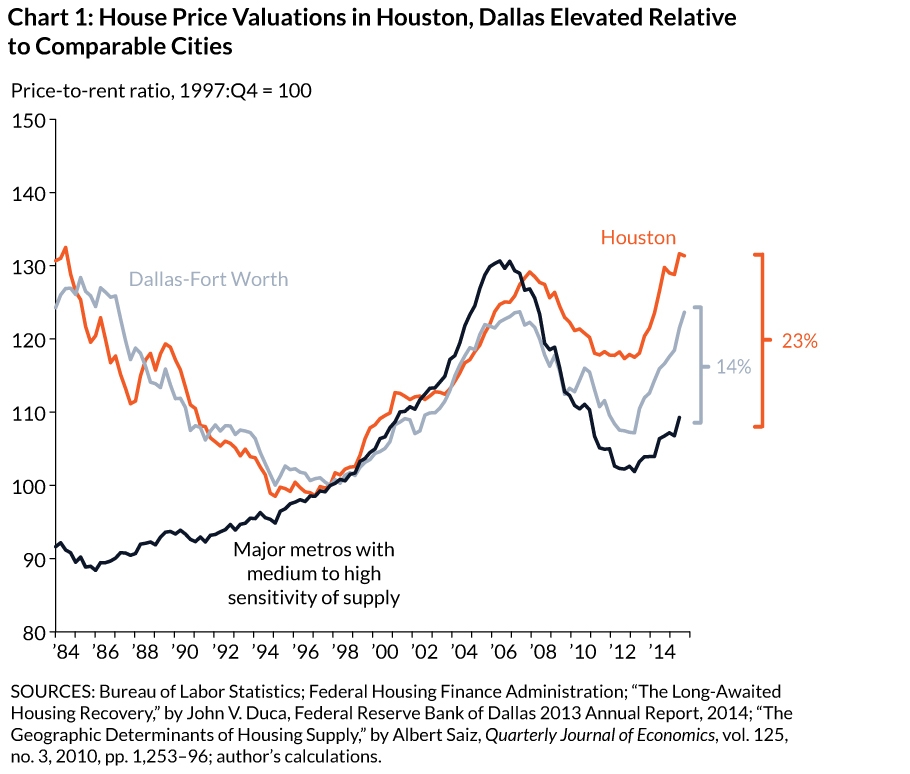 Business
A lot has changed since 30 years ago.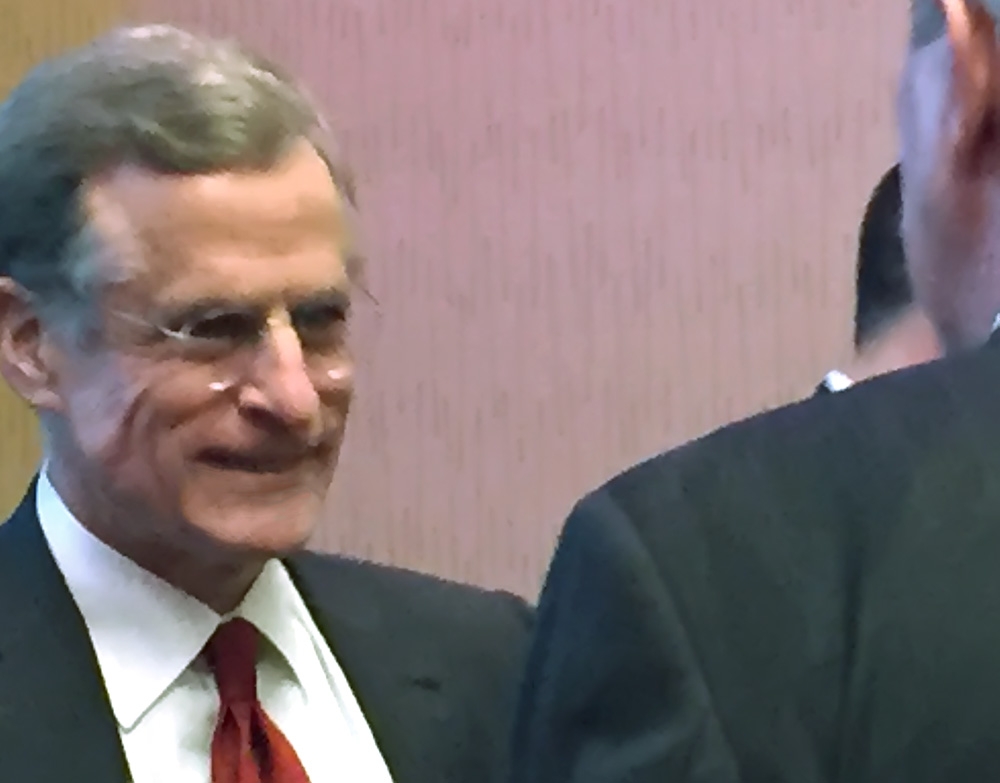 Business
'Supply reductions' have been slow to come in Texas, Dallas Fed chief says.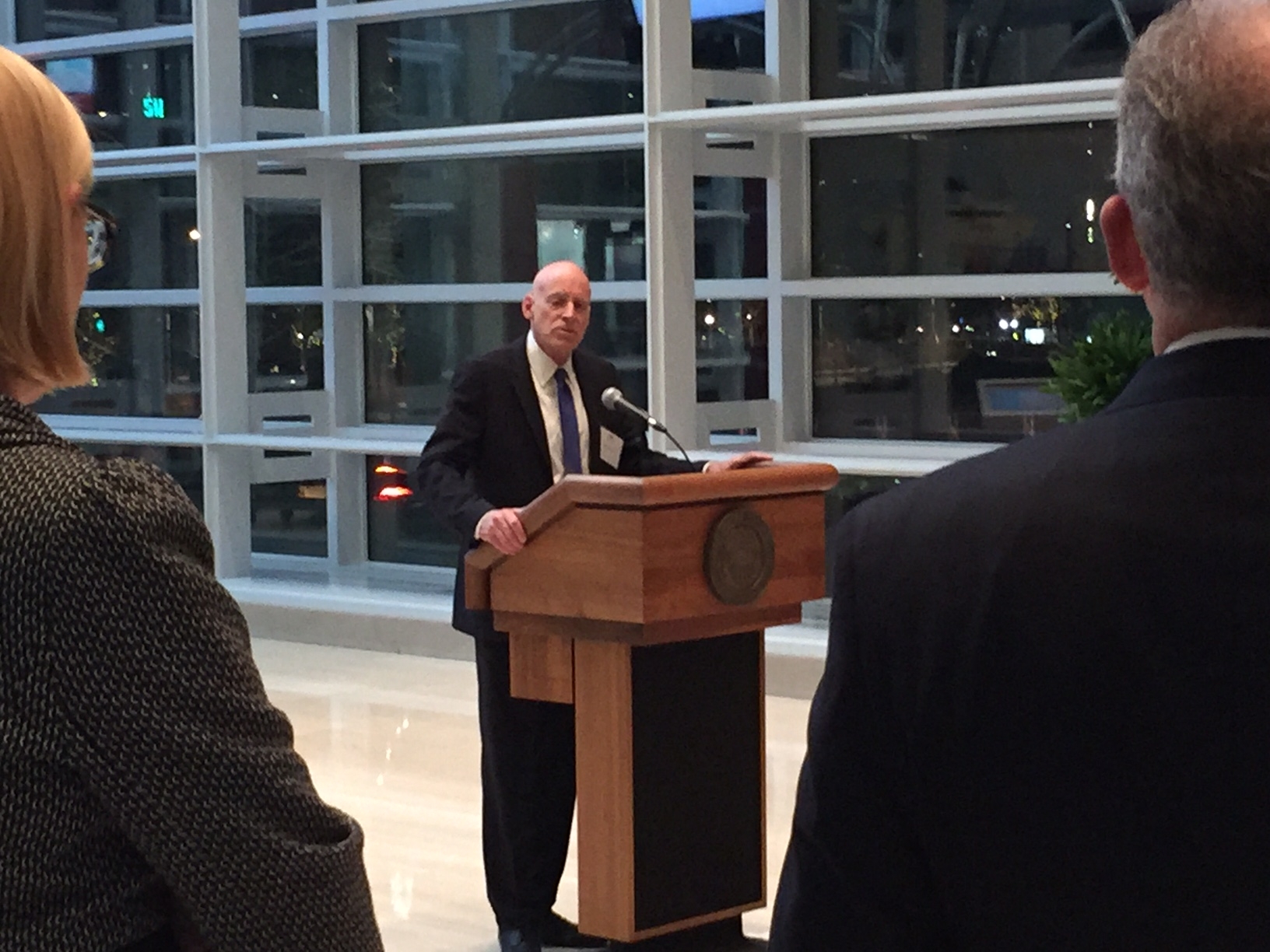 Business
Former Fed chief's a member of new Economic Growth Advisory Council at Bush Institute.