Federal Reserve Bank Of Dallas
Personnel Moves
Plus: Dallas Area Habitat for Humanity CEO to retire and Cotton Patch Café and Gig Wage hire chief growth officers.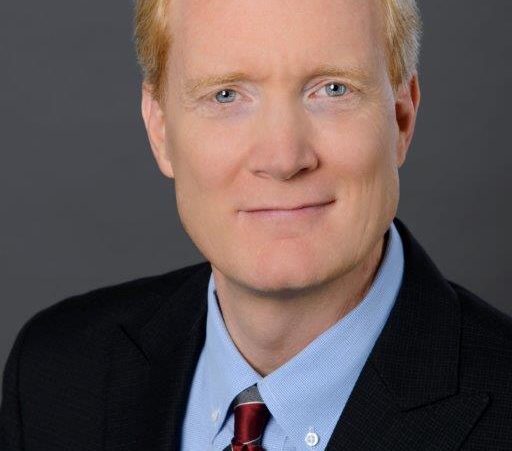 Business
From artificial intelligence to workforce development, these two companies are embracing the technology solutions of the future.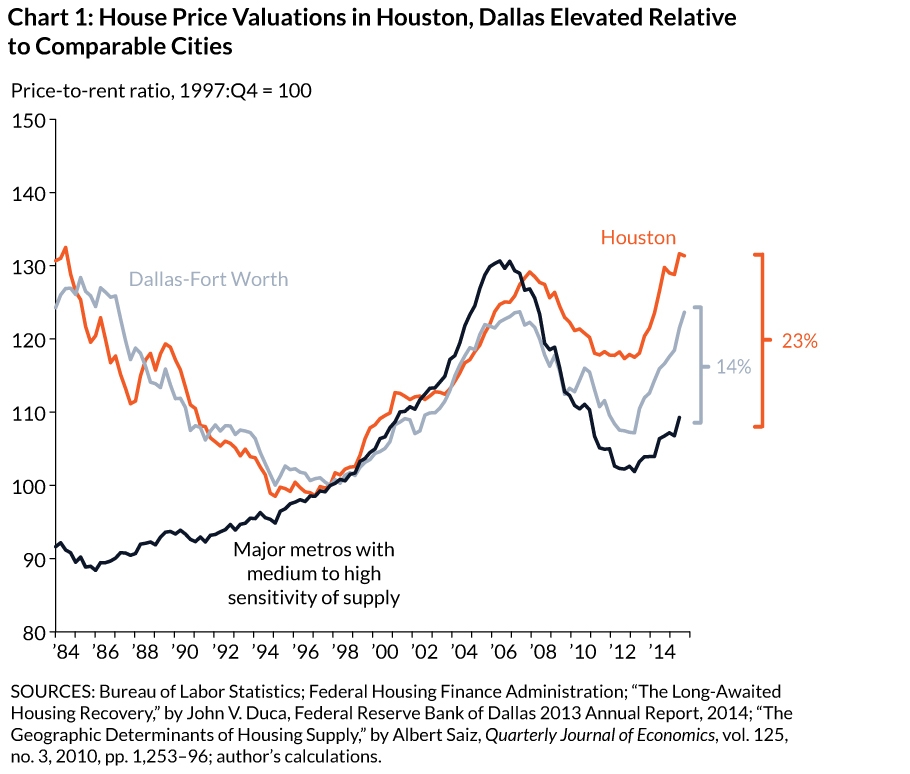 Business
A lot has changed since 30 years ago.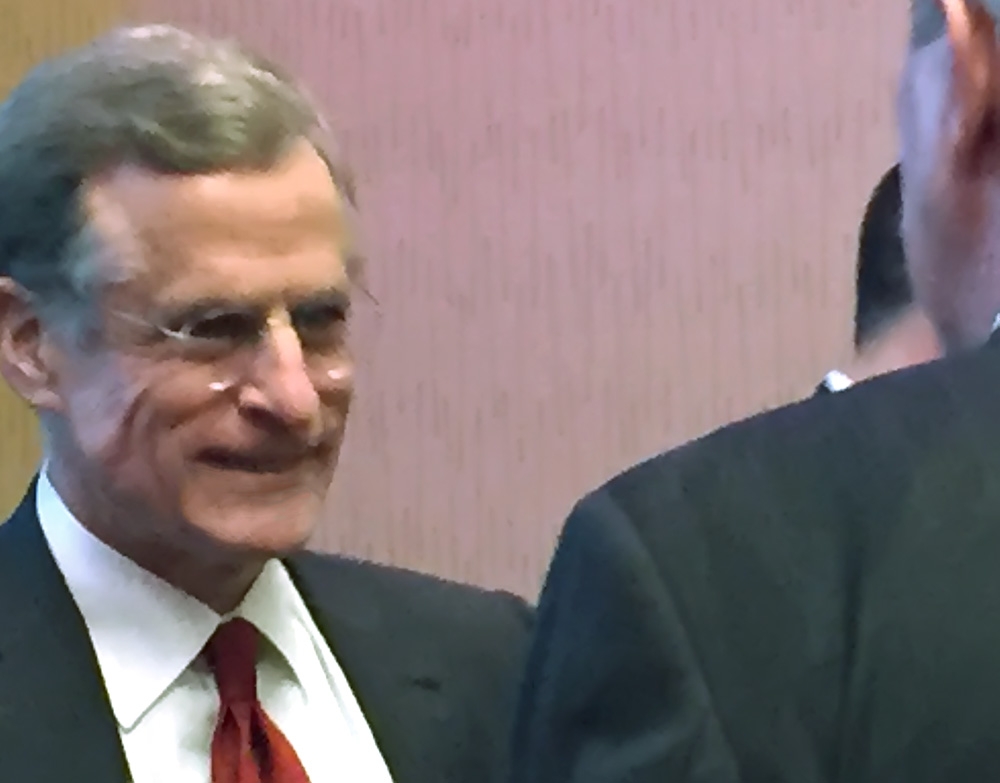 Business
'Supply reductions' have been slow to come in Texas, Dallas Fed chief says.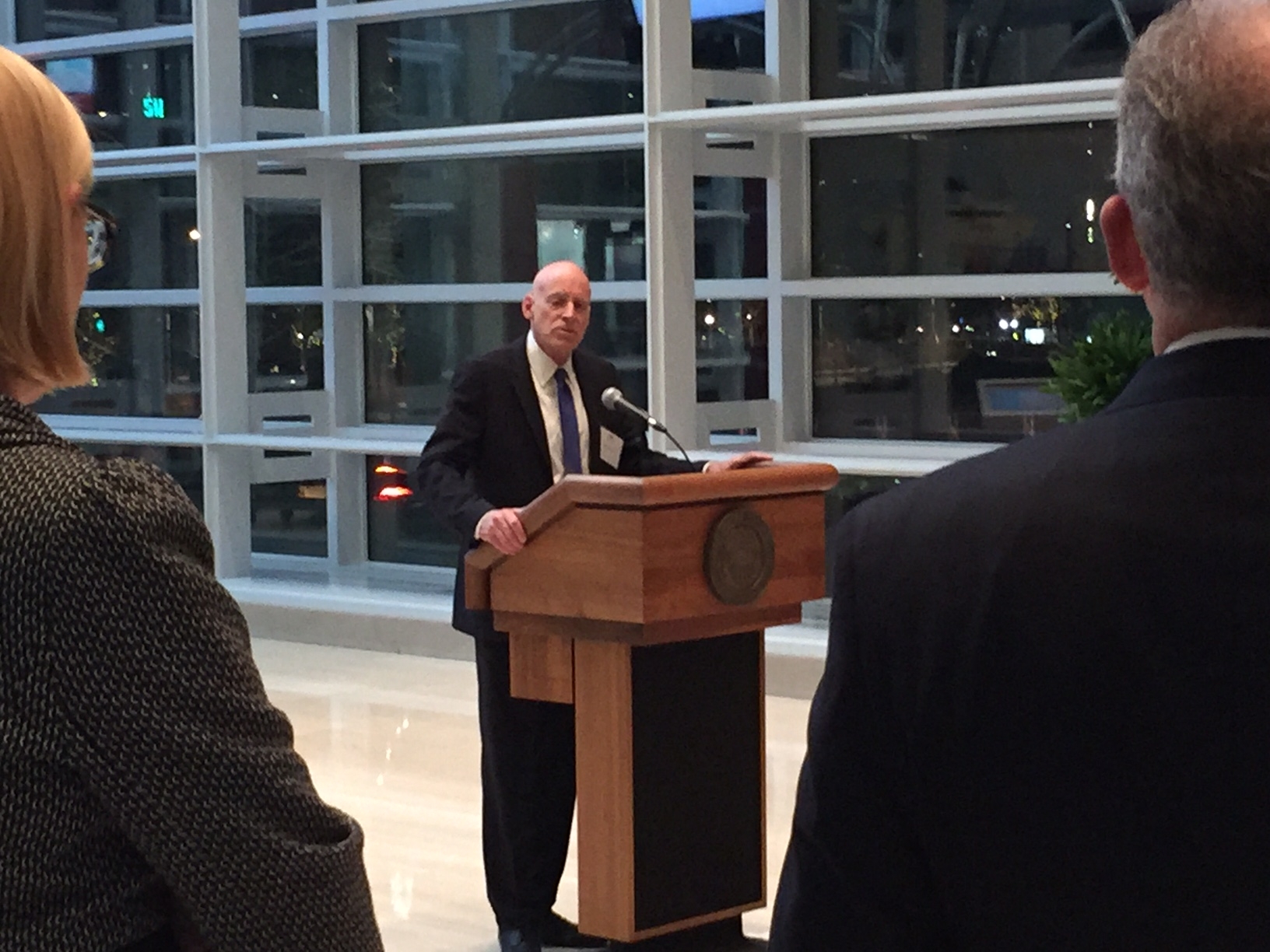 Business
Former Fed chief's a member of new Economic Growth Advisory Council at Bush Institute.