Shopping
Plus, Father's Day spa specials, Kendra Scott's new engagement ring collection, and more.
Father's Day
Order your custom cover before Thursday to ensure your one-of-a-kind gift arrives in time.
Father's Day
We rounded up dozens of local gift ideas, from portable grills to stylish sneakers, that Dad is sure to love.
Steak
We've got plenty of options to make sure you're stocked up.
By Christopher Cartwright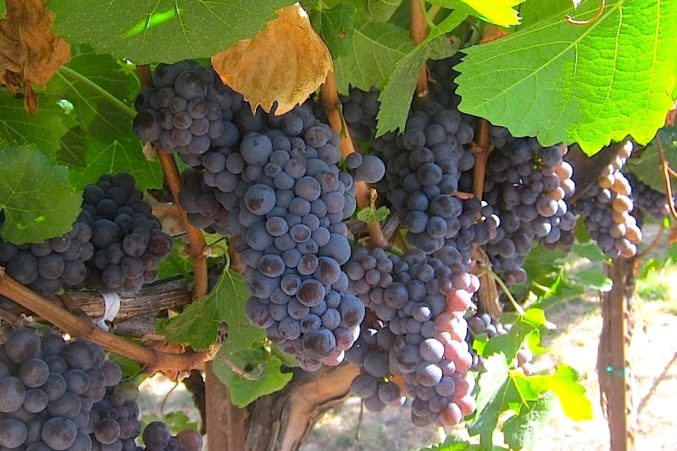 Wine
Add these wines to your Father's Day celebration.
By Hayley Hamilton Cogill
Drinking
Spirited presents for Father's Day.
By Hayley Hamilton Cogill

Gifts
By Hayley Hamilton Cogill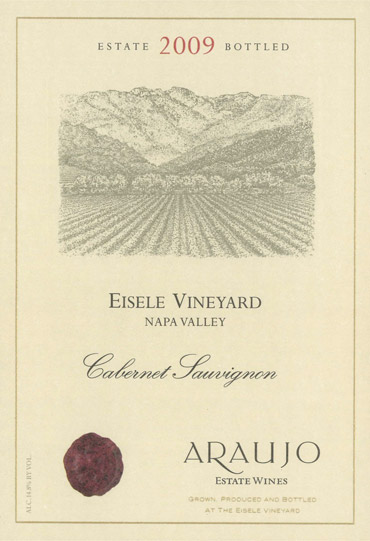 Gifts
By Hayley Hamilton Cogill