Shopping & Fashion
Keeks Designer Handbags features luxury brands like Hermes, Givenchy, and Louis Vuitton in its 4,000-bag inventory.
Nonprofits
Education Opens Doors Executive Director Jayda Batchelder aims for a classic, chic look—with a pop of bold.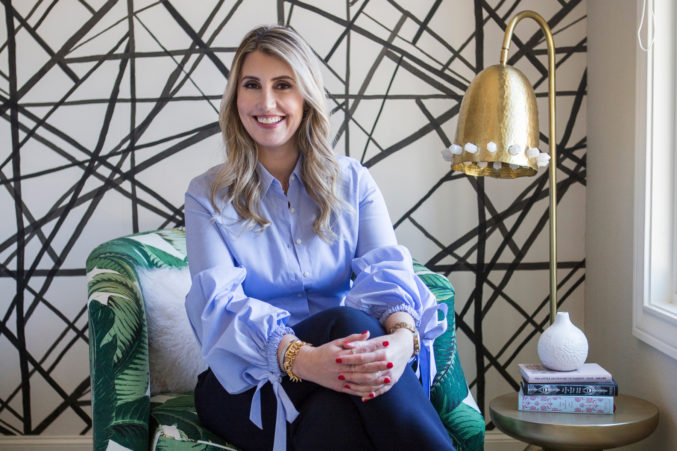 Commercial Real Estate
Whether it's real estate, startup, community, or branding, Wildcat Management's Tanya Ragan says each of her projects has its own identity and becomes her muse.
Business
For busy business and philanthropic leader Matrice Ellis-Kirk, style is driven by simplicity and practicality.