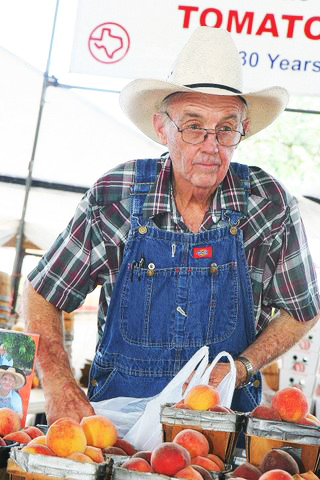 Farmers Markets
The farmer has been a fixture at the market for more than 40 years.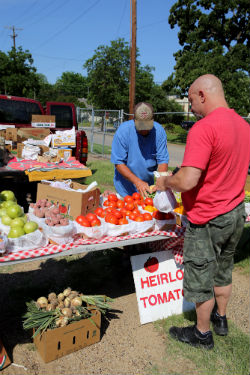 Farmers Markets
This market is home to some of the best heirloom tomatoes in town.
Uncategorized
A few local markets are sticking it to the man, Old Man Winter that is, by opening up shop before spring's arrival.
News
The Dallas Farmers Market will be home to more than 20 new and returning vendors and merchants come June.
Farmers Markets
From fresh winter greens to German-inspired pastries, there's a variety of things to add a special touch to your family's holiday feast.
Farmers Markets
With Thanksgiving less than two weeks away, check out what your area farmers market has to offer.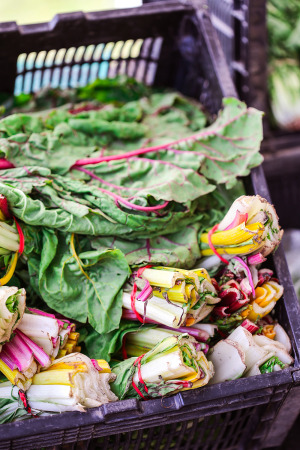 Farmers Markets
Now is the perfect time to scope out ingredients for your Thanksgiving meal, and there's no better place for this than area markets.
Uncategorized
Enjoy the first official weekend of fall, and the much cooler weather, at your favorite Dallas area farmers markets.
Farmers Markets
There's a brand new market in town this weekend, as well as the 4th annual Chili Showdown at White Rock Lake.
Farmers Markets
Savor some of the last hatch chiles and get an early start on pumpkin hoarding this weekend.