Food & Drink
Anyone attempting an all-Texan beer has to deal with one big problem: hops. But another ingredient in the recipe is Texas' biggest secret weapon.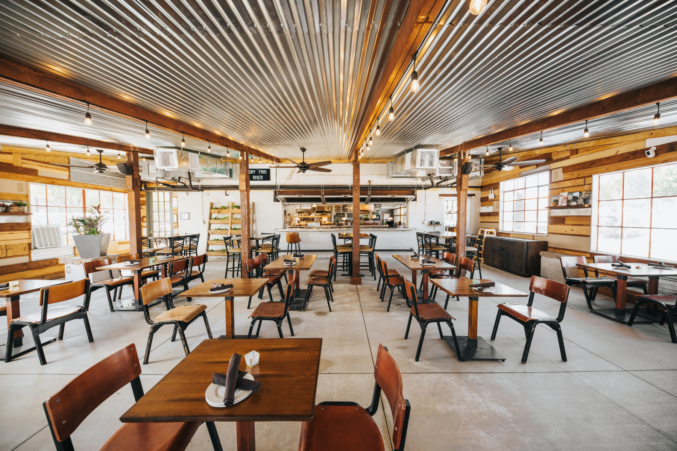 Bishop Arts District
Eclectic farm-to-table fare is turned up a notch at the reinvigorated Bolsa space in Bishop Arts.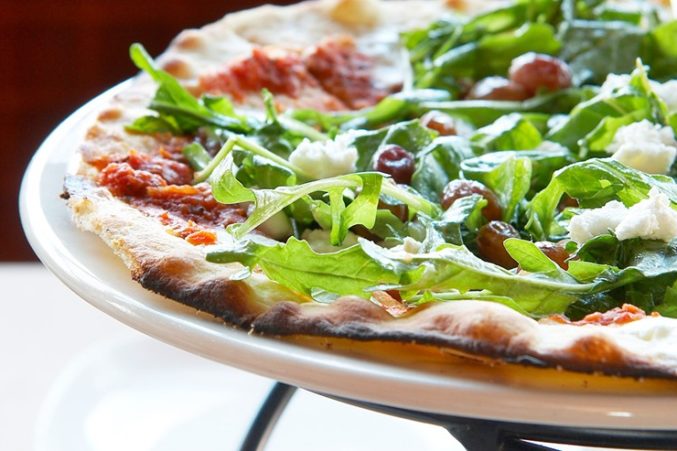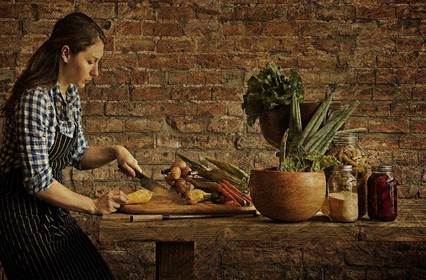 News
Chef Andrea Shackelford will helm the new restaurant with a pure, local focus.