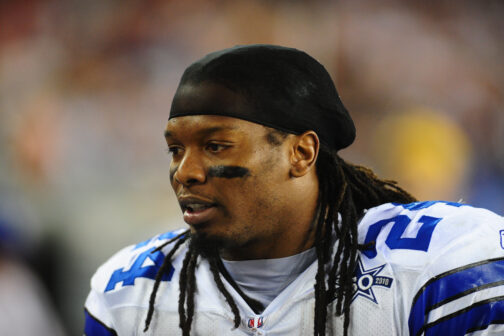 Football
The former Cowboys running back, who was found dead yesterday, ran with an intensity befitting his famous nickname. Was that a good thing?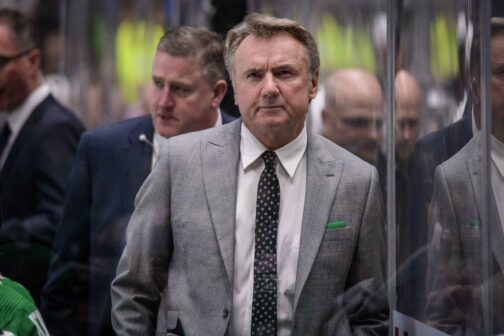 Hockey
The now-former Stars coach left a legacy bigger than his old job title. But he never totally outgrew its profile, either.
Hockey
Health wasn't on the Stars goalie's side. Neither were praise or timing. But he was damn good for as long as he could be.
Football
No Dallas athlete was more polarizing or more complicated. But his legacy is remarkably clear.