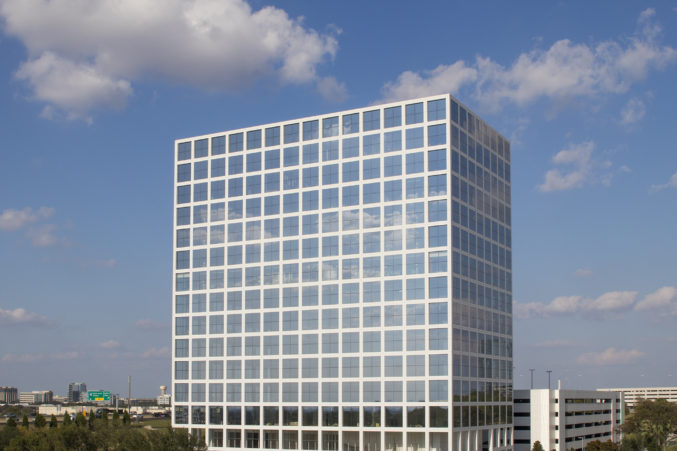 Commercial Real Estate
The recapitalization comes as the developer gears up to build a second office tower in the bustling park.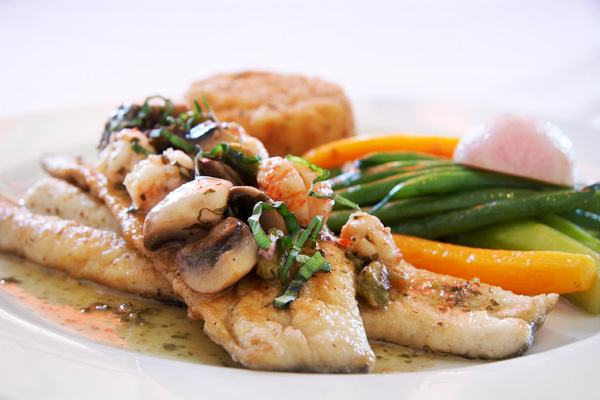 Uncategorized
Some of the most interesting places to eat and drink north of the LBJ Freeway but south of Addison.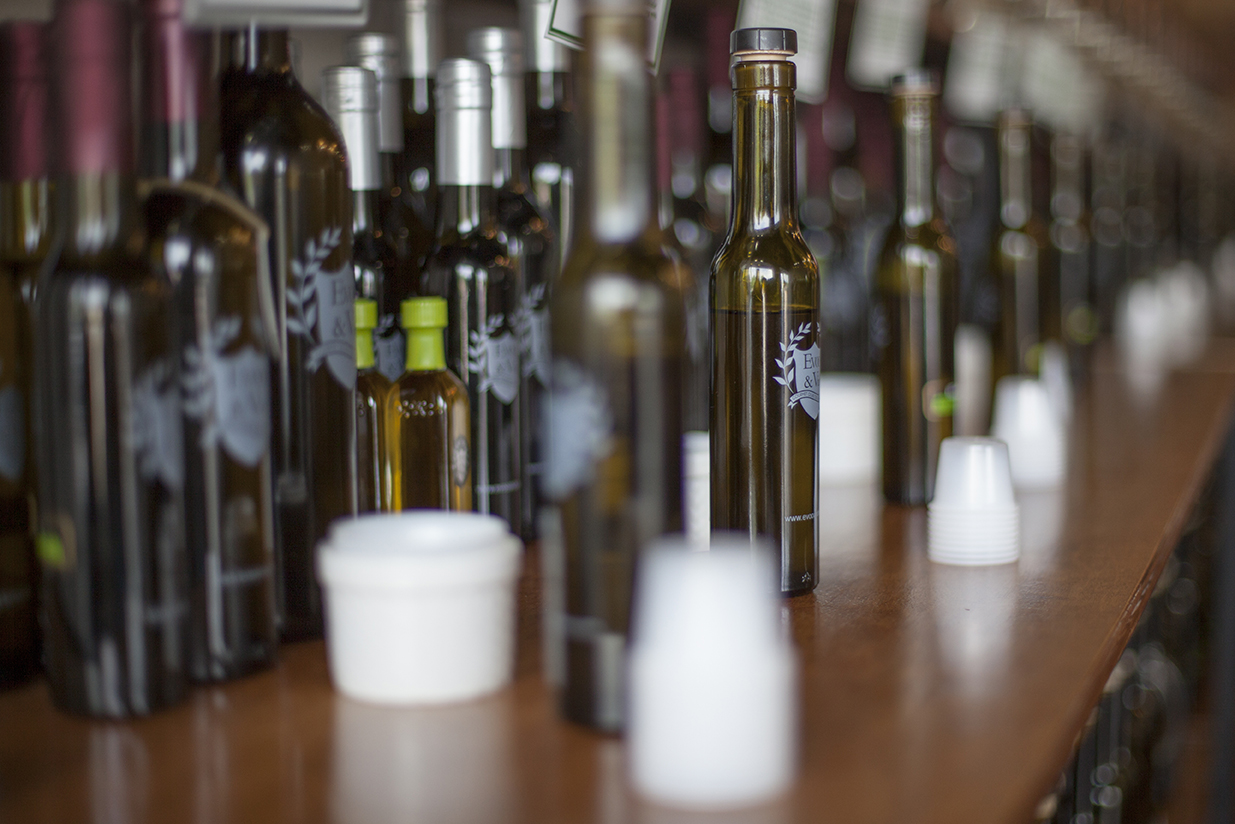 Uncategorized
Traditional and flavor-infused oils and balsamic vinegars in over 50 varieties are available in multiple sizes at this little shop. Sample before you choose from flavorful options like Dark Chocolate Balsamic, Wild Mushroom & Sage Olive Oil, and White Truffle Oil.