Food & Drink
Plenty of pumpkin, spice and everything nice to go around this fall—even if it still feels like summer outside.
Contributors
Freshen things up with these cool season performers.
Contributors
Fall is the ideal season for gardening. (Yes, you read that right.)
Gardening
We talk about four fall plants who will guarantee color in your garden this fall and winter.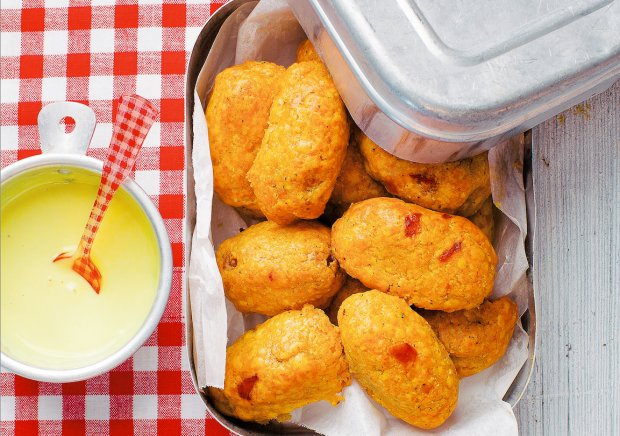 Recipes
Have your chili, sliders, hot wings, ribs, and pigs in blankets, and eat them too.
Uncategorized
Summer is leaving us, and local restaurants and breweries have already started bringing back fall's favorite fruit.
Menus
Chef Dodds makes an impression with new creations and familiar classics alike.