Dallas History
Fifty years ago, Dallas officials forced 300 families out of their homes, promising improvements the whole city would enjoy. The real plan: replace Black people with concrete.
Local News
Fundraising for Fair Park's overhaul is going well, and the design phase of the park is moving into schematics.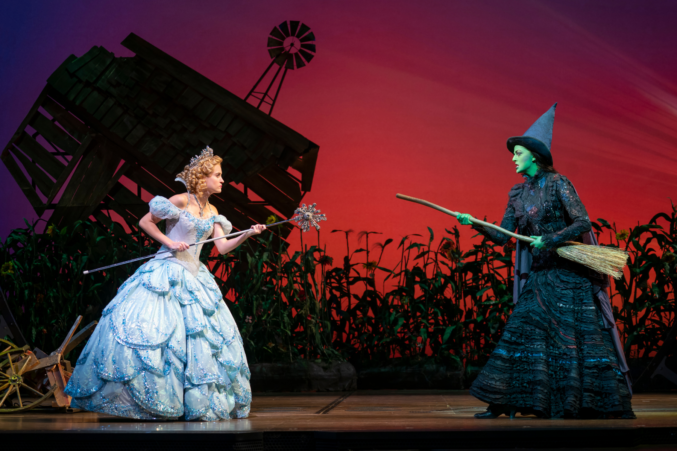 Business
And—fingers crossed—hopefully so does its $75 million economic impact.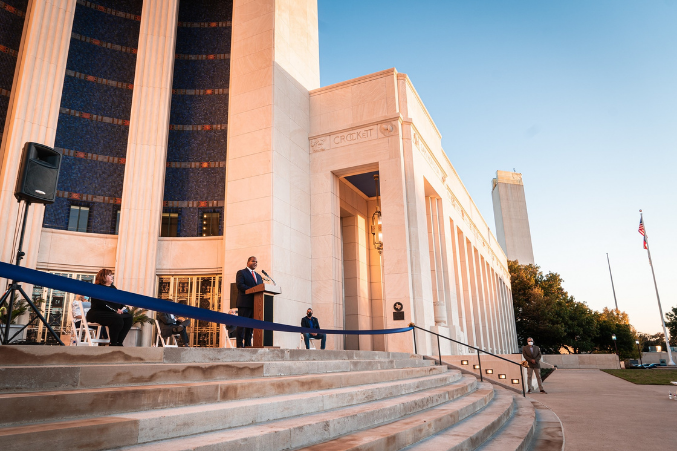 Architecture & Design
The $14.4 million renovation has ensured restored areas are seamless and have brought the landmark back to its former glory.
Local News
The master plan is complete, the City Council seems poised to approve it, and now the real work starts: raising the money to break ground.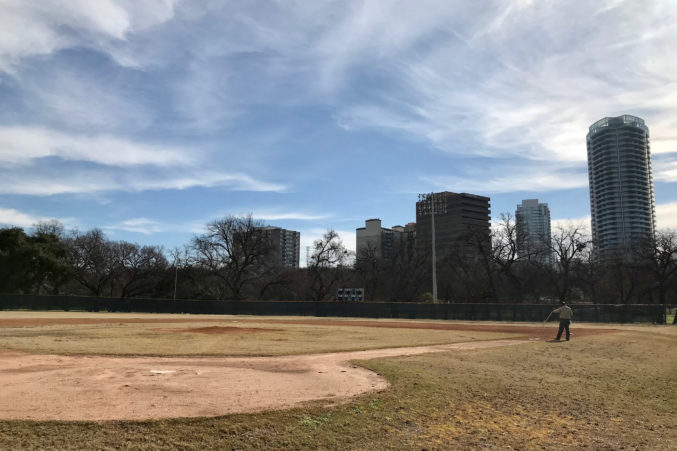 Parks
An earlier story on Candy's Dirt got some of it right and missed the most interesting part.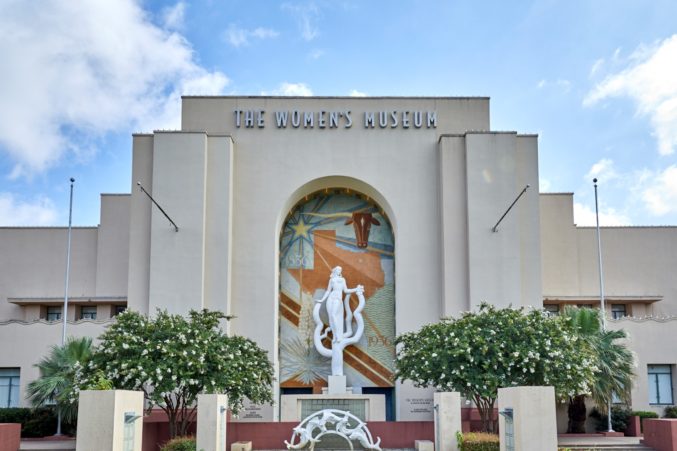 Business
Executive Director Brian Luallen says a lack of complete qualified responses spurred the reposting of an RFI.
Business
Will Opportunity Zones, and the capital gains tax benefits they provide, finally spark investment in southern Dallas?
Music
Clapton is bringing a lot of guitars to Dallas to remind us of our musical heritage.