News Bites
SideDish's weekly digest of need-to-know dining happenings in Dallas.
Business
The former HKS architect known for his sports stadium prowess is now working with Overland Partners to redesign Fair Park and uplift its surrounding neighborhoods.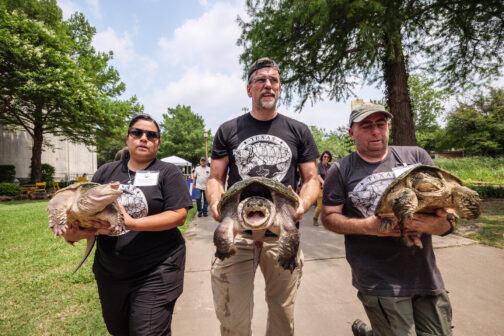 Animals
Run by a group of scientists, former zookeepers, and turtle enthusiasts, Texas Turtles focuses on conservation and teaching folks about the reptiles in their own backyards.
Business
The nonprofit executive leads a group that supports underfunded organizations led by Black women.
Dallas History
Fifty years ago, Dallas officials forced 300 families out of their homes, promising improvements the whole city would enjoy. The real plan: replace Black people with concrete.
Local News
Fundraising for Fair Park's overhaul is going well, and the design phase of the park is moving into schematics.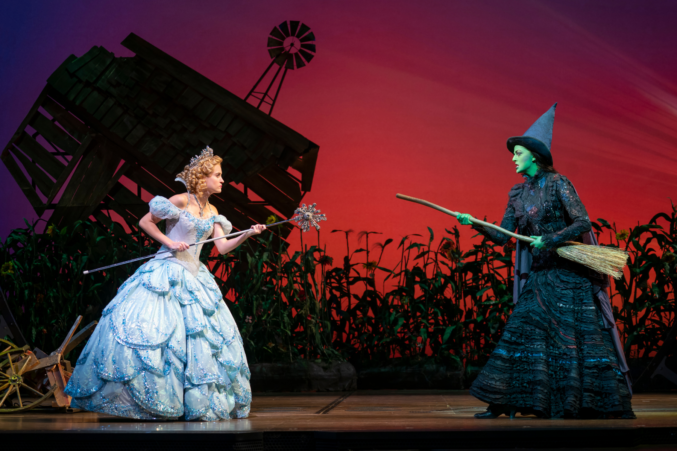 Business
And—fingers crossed—hopefully so does its $75 million economic impact.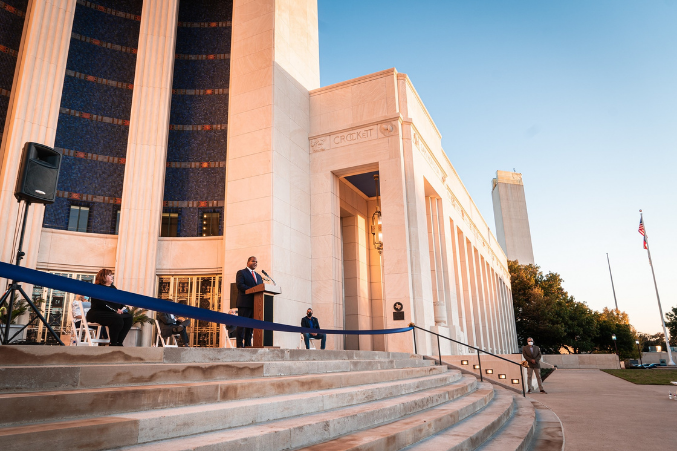 Architecture & Design
The $14.4 million renovation has ensured restored areas are seamless and have brought the landmark back to its former glory.
Local News
The master plan is complete, the City Council seems poised to approve it, and now the real work starts: raising the money to break ground.