Business
The former HKS architect known for his sports stadium prowess is now working with Overland Partners to redesign Fair Park and uplift its surrounding neighborhoods.
D CEO Awards Programs
D CEO and Communities Foundation of Texas honored DFW nonprofits and the companies that support them at The Factory in Deep Ellum.
Philanthropy & Nonprofits
Writing a check is no longer enough when it comes to the role North Texas businesses play in supporting nonprofits. (Plus, winners revealed.)
Local News
The master plan is complete, the City Council seems poised to approve it, and now the real work starts: raising the money to break ground.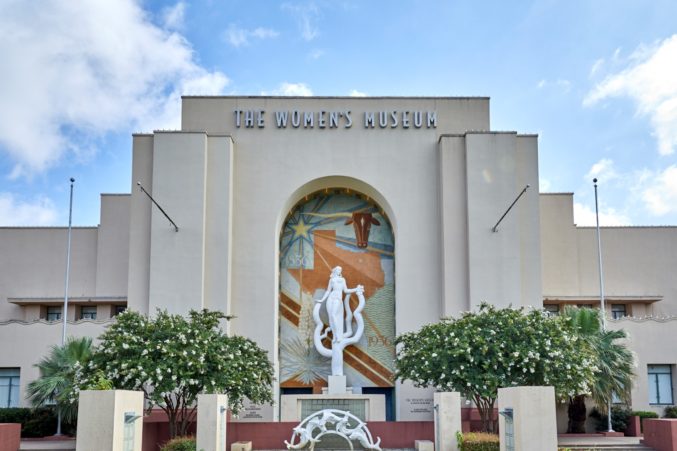 Business
Executive Director Brian Luallen says a lack of complete qualified responses spurred the reposting of an RFI.
Fair Park
The park's operator wants proposals from companies who can boost food, drink, and recreational offerings.
Fair Park
About 200 residents attended an early community meeting to tell Fair Park's new operators what they want to see there.