Online Shopping
Sella, which launched in Dallas last month, is a digital service that will list and sell your old items on online resale sites, like Facebook Marketplace and Craigslist, so you don't have to.
Coronavirus
More than 20,000 people have joined this group to crowdsource vaccine information.
Health & Medicine
It has been more than three years. I've seen a dozen specialists. Sometimes answers are harder to find than cures.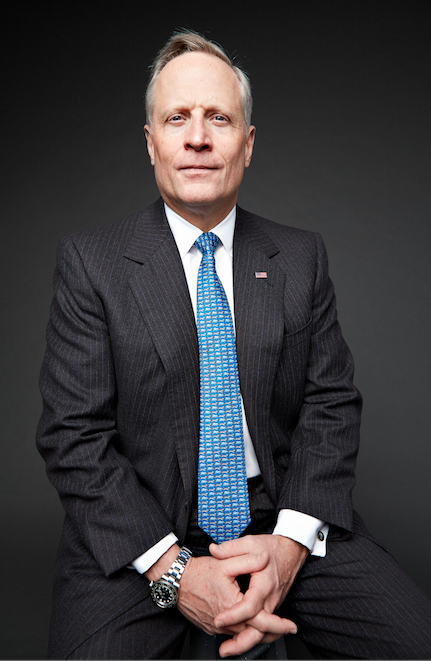 Business
Some of the nation's largest companies turn to North Texas to help drive their tech initiatives, Perot said.
Wine
By Hayley Hamilton Cogill
Wine
By Hayley Hamilton Cogill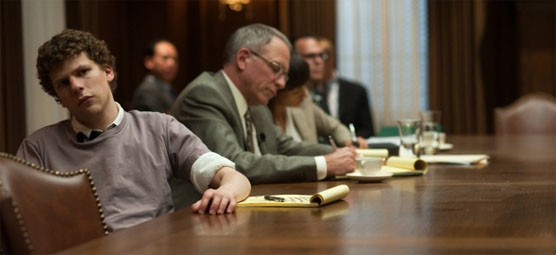 B-
When Mark Zuckerberg, Eduardo Saverin, Dustin Moskovitz, and Chris Hughes invented Facebook in their Harvard dorm room in early 2004, what exactly had they created, and why, only six years later, is that invention at the heart of a massively hyped new feature film,
The Social Network
? That is not a question the new film tries to answer. It assumes we understand that the social networking site reinvented (to an extent) how the internet works and how certain groups and generations interact. It doesn't address how that invention may have fundamentally changed the college life, or socialization, or the way relationships form, or how bullying manifests, or how business networks expand, or any of the myriad ways that Facebook has altered the characteristics of our social bonds. This is because by definition, the movie about the founding of Facebook takes place in a pre-Facebook world, which is to say that only in the film's final moments do we get a hint at what is truly epic about this story – that Facebook has changed the way some of us live.