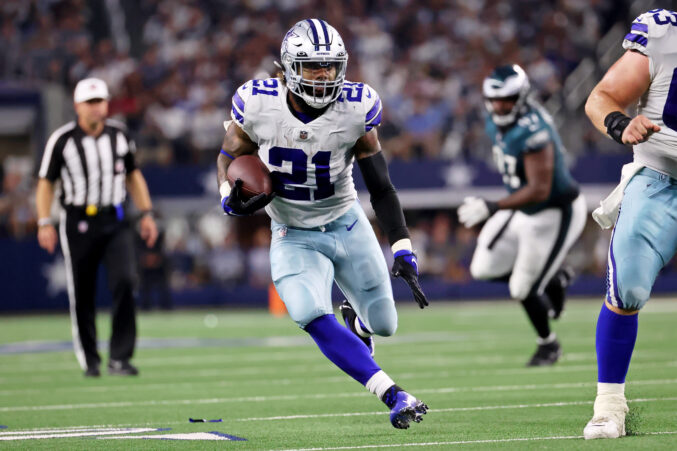 Football
Dallas' former bell cow now shares the ball with Tony Pollard. But he's still producing, and he's still a key to a deep playoff run.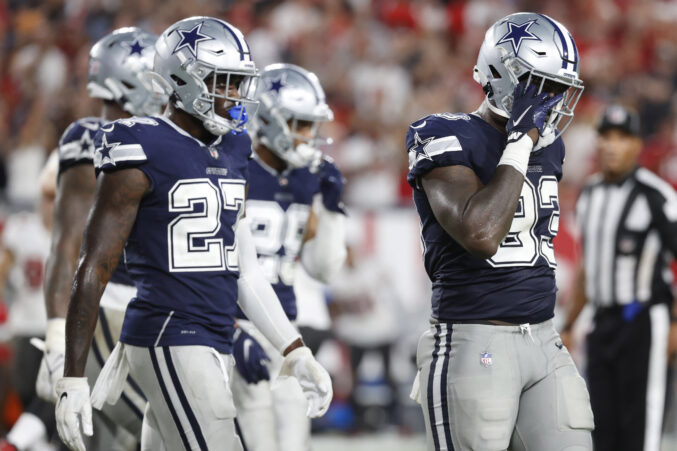 Football
A sometimes not-so-serious look at what you should take away from yesterday's game
Coronavirus
The shirts and hoodies, which play off the "Feed Zeke" meme, are available for a limited time.
Sports
What a wild ride of suspensions.
Animals
The uppers and downers of the last seven days.
Podcasts
EarBurner offers a behind-the-scenes look at the August issue of D Magazine.
About Town
The moral of the story is you can never have too many trademarks.
Best Lists
From his 21st birthday to his third training day, Zeke is trying to keep the focus on football.