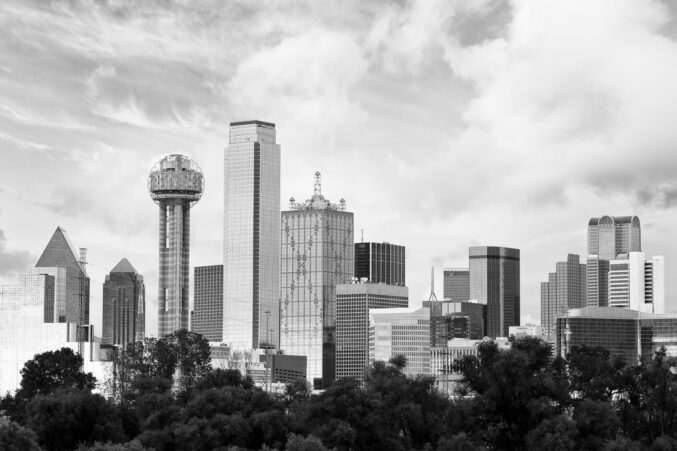 Commercial Real Estate
The Goodwin Advisors managing partner returns to blogging for D CEO and talks about whether the office matters, bigger isn't always better, and washing your hands.
Commercial Real Estate
More than 100 market leaders have signed on to share their perspectives on industry trends, economic reports, and various sectors and submarkets.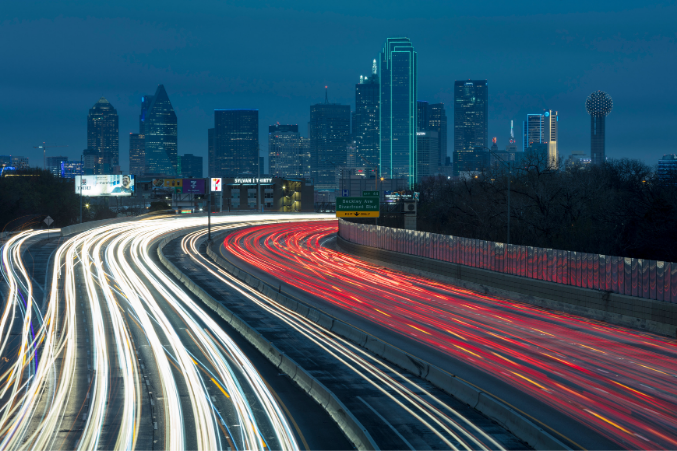 CRE Opinion
For one, don't expect widespread re-use of offices or hotels into residential.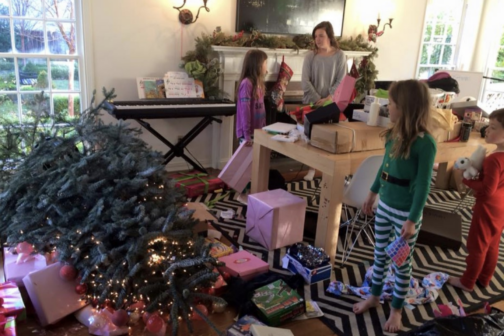 Business
In part two of our series, area executives share their favorite traditions, memorable presents, and goals for 2021.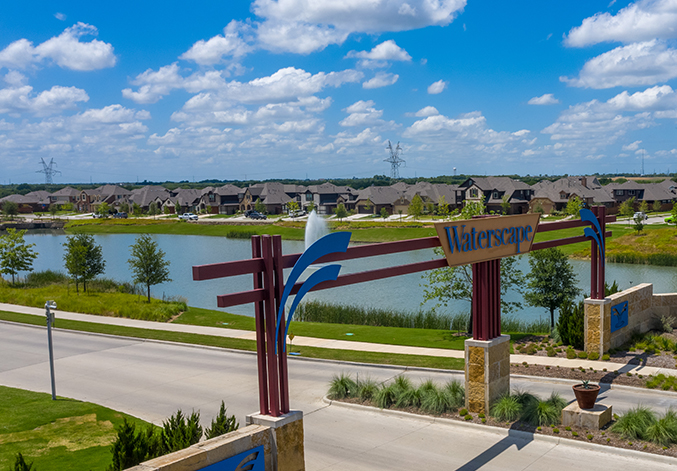 Commercial Real Estate
Plus Younger Partners Adds Retail Investment Division, local capital markets experts form boutique firm, a new mixed-use development is headed to Allen, and more.