Basketball
The basketball against the Lakers? Very bad. Honoring Eyrkah Badu on her birthday? Very good.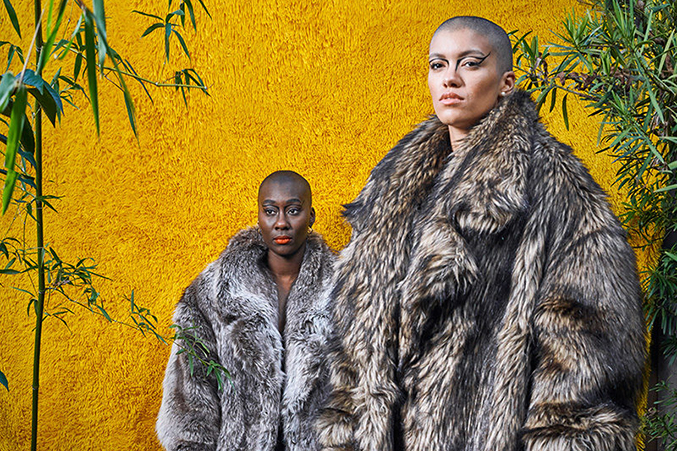 Fashion
Badu World Market has little to do with fashion but everything to do with a life of style.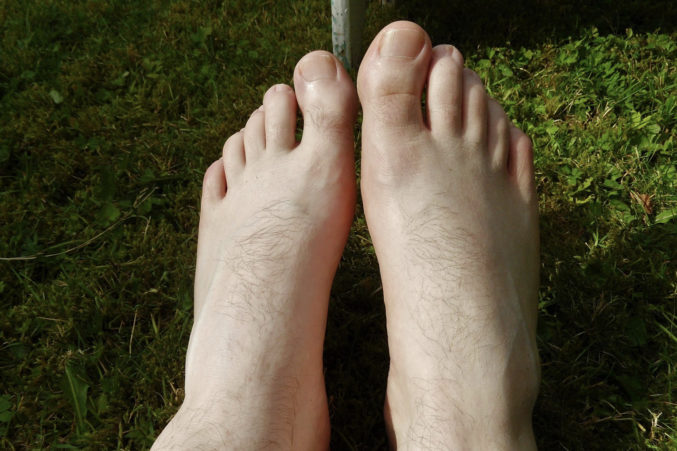 Business
They will sell out quickly! Act now!
Humor
Were there drinks involved? You can't prove that.
Arts & Entertainment
Boots Riley's Sorry To Bother You screened in Dallas for a select audience. Badu was there to steer a Q&A afterward.
Things to Do in Dallas
Erykah Badu relishes her birthday; New York photographer Jan Staller comforts hoarders at the Amon Carter.
Design
Style is not merely fashion. It's self expression. Allow these men and women to explain.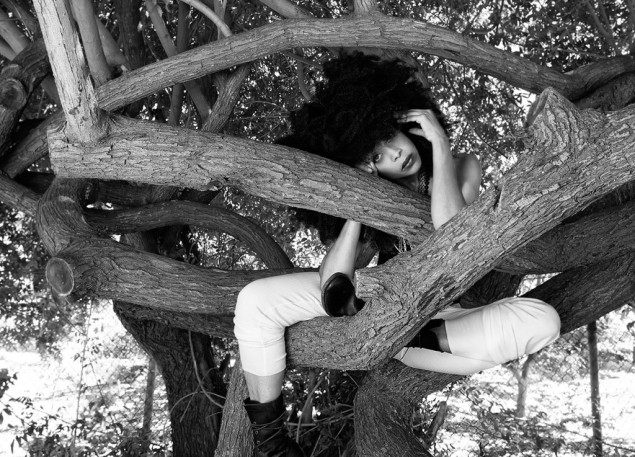 Media
There are two things you should bear in mind as you read this profile of Erykah Badu in The New Yorker.