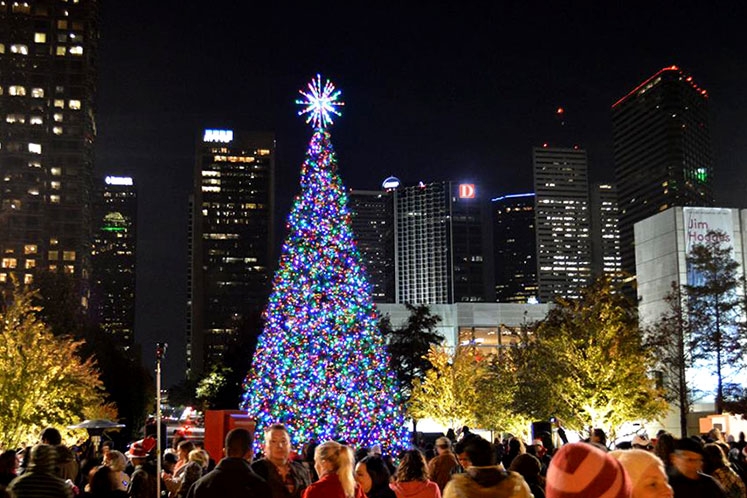 Christmas
Here is what we're getting for some of our favorite Dallasites this holiday season.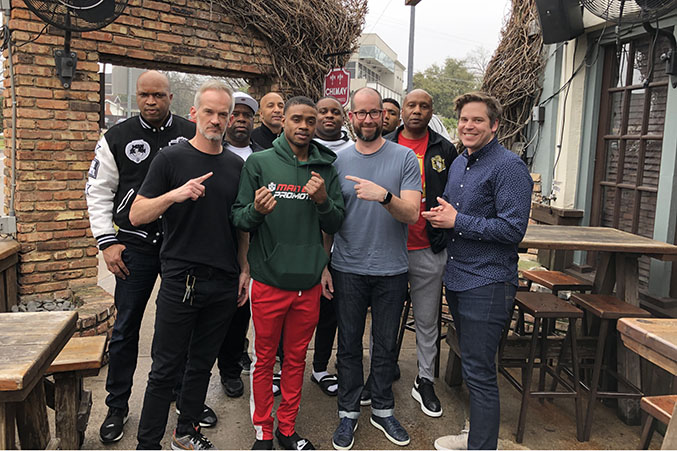 Sports
A very close fight indeed.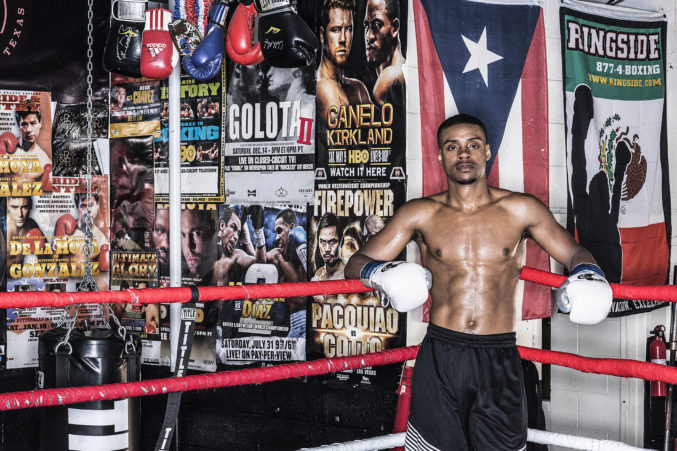 Local News
The local champ made his pay-per-view debut in a big way over the weekend, by demolishing the previously undefeated Mikey Garcia. Here is what it was like in AT&T Stadium.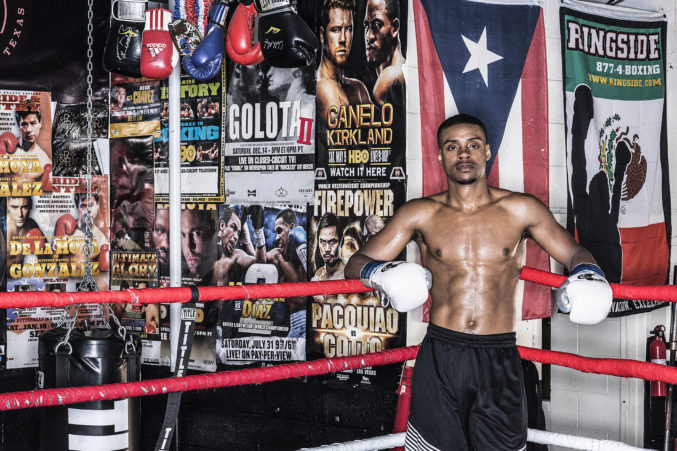 Sports
Ahead of his fight at AT&T Stadium, one sportswriter mentions the DeSoto boxer next to Serena, Tiger, and LeBron.
Leading Off
Laura Bush's broken heart and Errol Spence Jr.'s swift victory.
Events
No. 1: He is responsible for ordering Showtime so you can watch the Errol Spence Jr. fight tomorrow, Saturday, May 27 at 4 p.m.
Publications
He knows Dallas is ready to embrace a local champion. On May 27, on Showtime, he'll get his chance to give them one.