Commercial Real Estate
Plus $45 million industrial park planned near Mesquite; new multifamily slated for North Beckley; and more.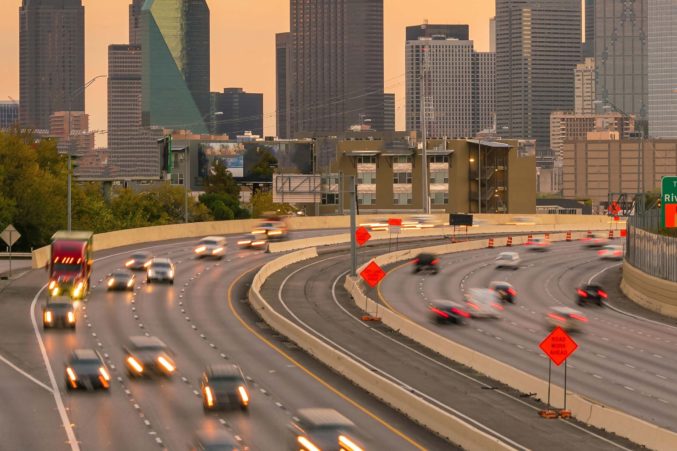 Business
The technology will leverage real-time data to help the city improve safety, lower costs, and improve traffic flow.
Tech & Startups
Niklas Heuveldop took the role at the Plano-based headquarters after the former lead suddenly left.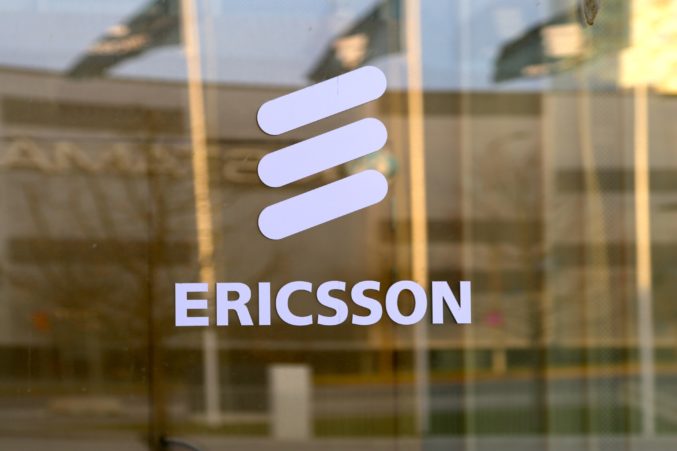 Business
The Plano-based regional headquarters had a sudden change in leadership, losing market lead Rima Qureshi.
Business
AT&T, Texas Instruments, Samsung and others explained what they're looking for at Tech Titans Reverse Pitch Day.