Commercial Real Estate
Balfour Beatty executive Eric Krueger on why his firm decided to implement return-to-work operations.
Commercial Real Estate
More than 100 market leaders have signed on to share their perspectives on industry trends, economic reports, and various sectors and submarkets.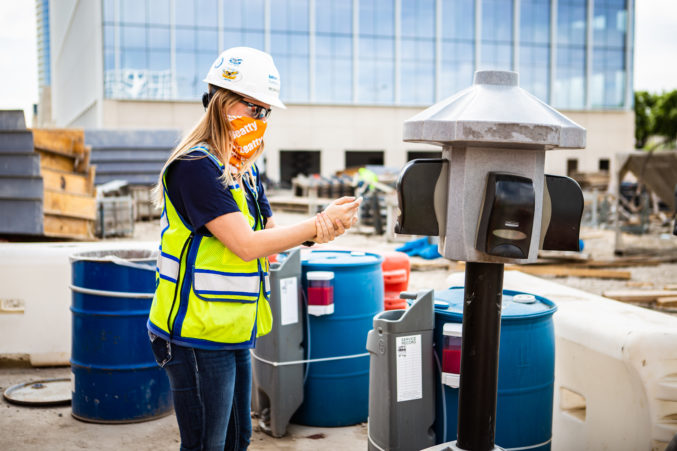 Commercial Real Estate
COVID-19 has allowed the construction industry to reconsider the traditional ways buildings were built, says Balfour Beatty's Eric Krueger.
Business
The Balfour Beatty executive talks about changing course after his company grew too fast.