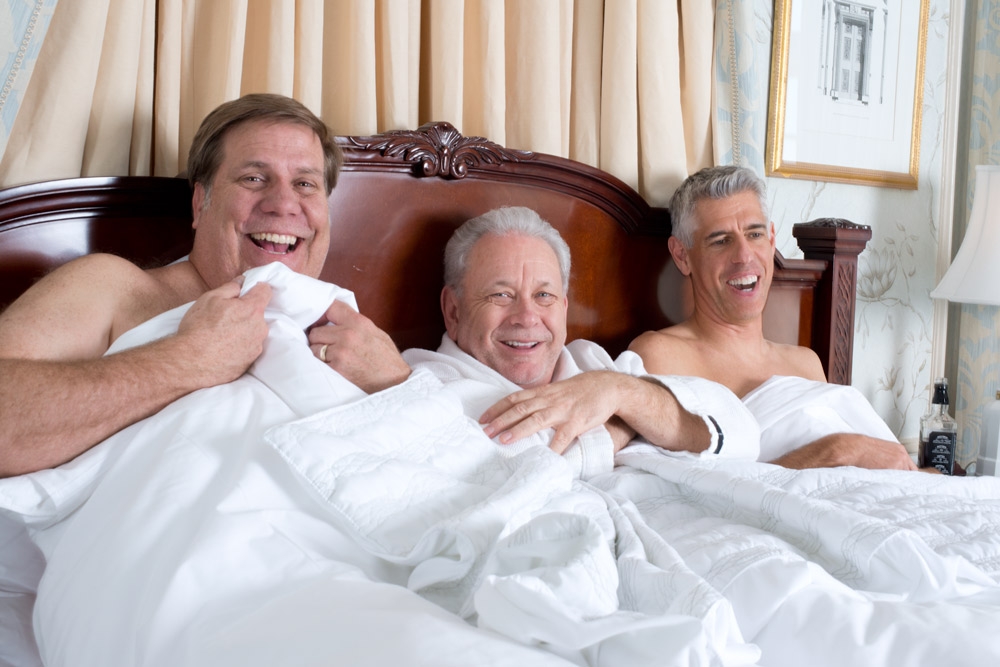 Media
THIS is how you do retirement.
Podcasts
Listen to EarBurner. It's good.
Local News
A white 'D' set in relief against a primary color? Brilliant!
Local News
In our January issue, Eric Celeste wrote an
article
that was critical of the Dallas chapter of the League of Women Voters. Eric wrote, "It is full of well-meaning but naïve and isolated officers who are disconnected from modern politics and the diverse population of Dallas." In particular, he singled out the League's work in advance of the recent DISD bond election. The group published a "fact sheet" to educate voters. Eric wasn't the only person who had problems with it. Mike Morath was a DISD trustee at the time and has since been appointed commissioner of the Texas Education Commission. He told Eric, "It is very clear that the facts [on the 'fact sheet'] were chosen to distort opinion in a particular direction. Given the League of Women Voters' history, I find it deeply troubling that they would put their name on something so clearly biased." Today I got a
response
from the president of the chapter, Eileen Rosenblum. I pass it along it without comment: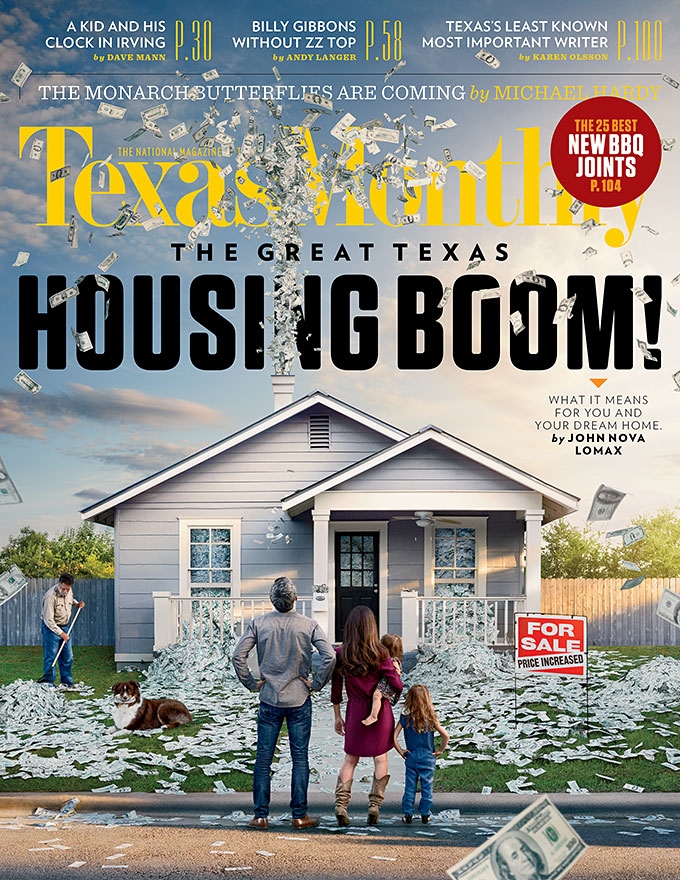 Media
The
cover story
of the November
Texas Monthly
is all about the Texas housing boom. You should read it, if only because it will likely be the only story ever written that quotes Eric Celeste, Jim Schutze,
and
Candy Evans. I'm trying to imagine another possible story for which it would make sense to quote those three. The Venn diagram doesn't provide much overlap. Let's see. Eric and Candy are both huge Tottenham Hotspur fans, but Jim doesn't follow soccer at all. And while Jim and Candy are both avid scrapbookers, Eric couldn't give a damn. So I think this story is it. Anyway, give it a read. The three make Dallas sound like the best place on earth to live. Which, of course, it is.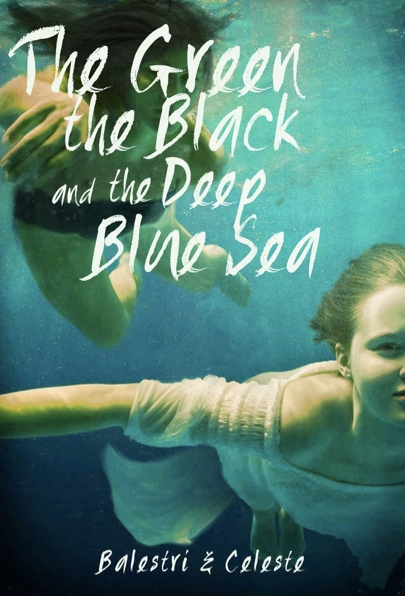 Books
If the headline of this post isn't clear (and my boss thinks I'm often not), let me tell you that I am ambivalent about the just-released ebook
The Green, the Black, and the Deep Blue Sea
. Oddly, my ambivalence has nothing to do with the prolix title. No, no. It's more about the tandem of authors whose names appear on the book's cover, my relationship to them, and the genesis of this 3,785-kilobyte story. To wit: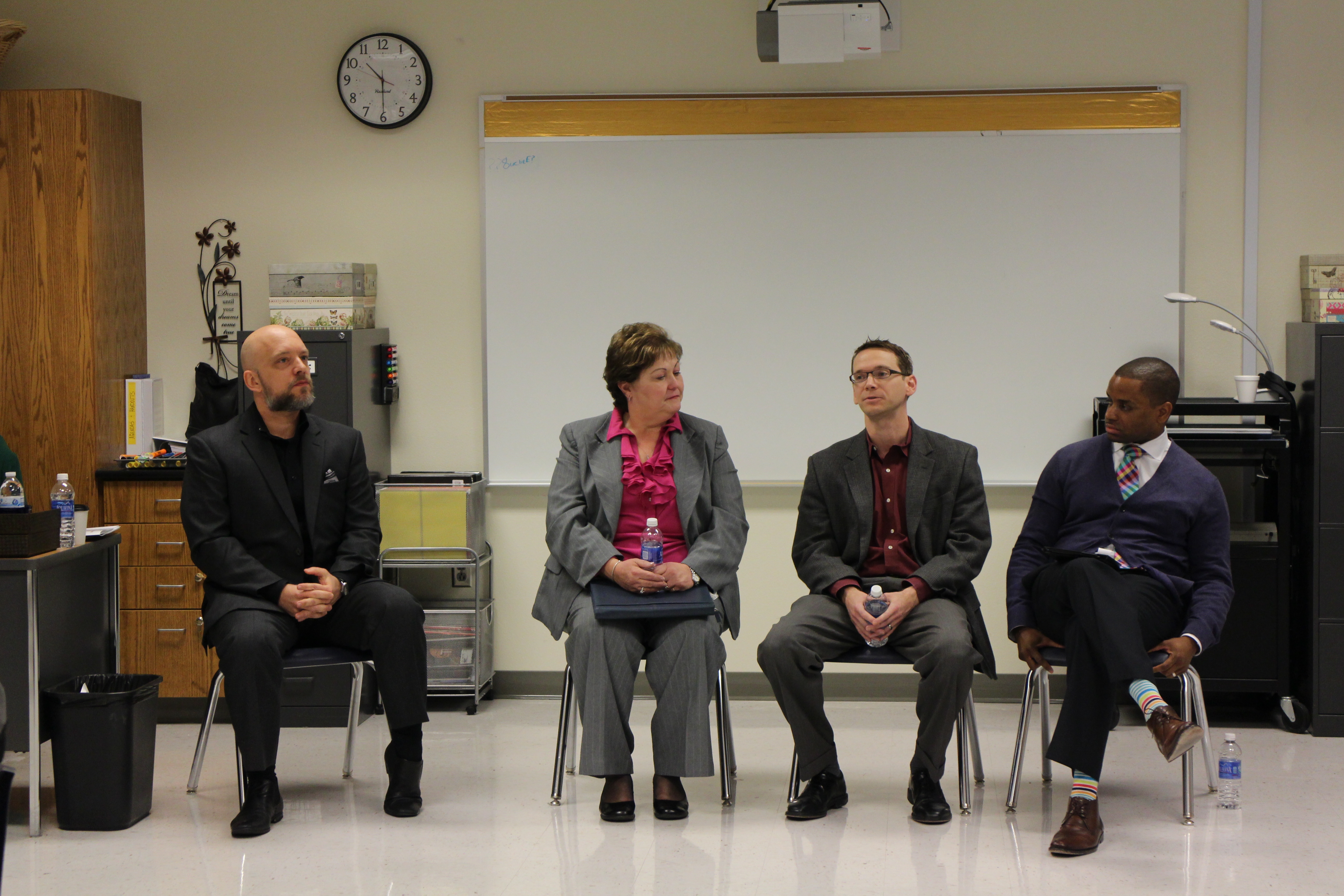 Education
D Academy hosts a spirited home-rule debate.