Business Briefs
Plus: Greyhound's Dave Leach set to retire at year's end; Mark Cuban to appear in the podcast industry's largest trade show; and more.
Dallas 500
The Dallas investor talks about going back in time to change one moment (hint: the 2011 World Series), living in the age of discovery, and much more.
Business Briefs
Plus: Dallas company establishes first Crypto-enabled healthcare product marketplace; Envy Gaming partners with eyewear giant Oakley; and more.
Personnel Moves
Plus, Enseo hires new CFO; Newmark promotes senior managing director; and more.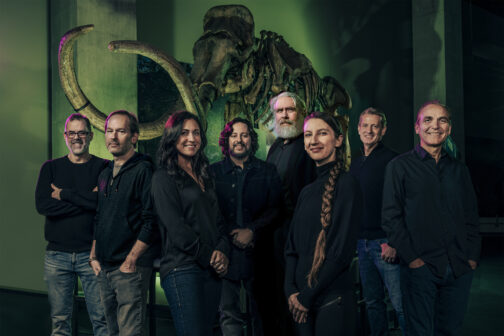 Business Briefs
Plus: David Pillsbury shares the latest on the ClubCorp Classic; Santander Consumer USA inks two partnerships; Envy Gaming works to promote gender equity in gaming; and more.
Business Briefs
Plus: Envy Gaming CEO Adam Rymer discusses new partnership and North Texas esports boom; The Rogers Healy Cos. adds Land and Lake vertical; and more.
Sports
The first event under Envy's management, a global Call of Duty League battle, will be held Jan. 21-23 and is expected to draw thousands of fans.
Innovation Awards
Honorees included trailblazers from 7-Eleven, Envy Gaming, Siemens Digital, and more.
Innovation Awards
D CEO and Dallas Innovates recognize 78 trailblazers and disruptors shaping innovation in North Texas.
Business Briefs
Plus: One in two Latinx employees have experienced workplace discrimination, survey says; Dallas-based Envy Gaming nominated for eSports organization of the year; and more.