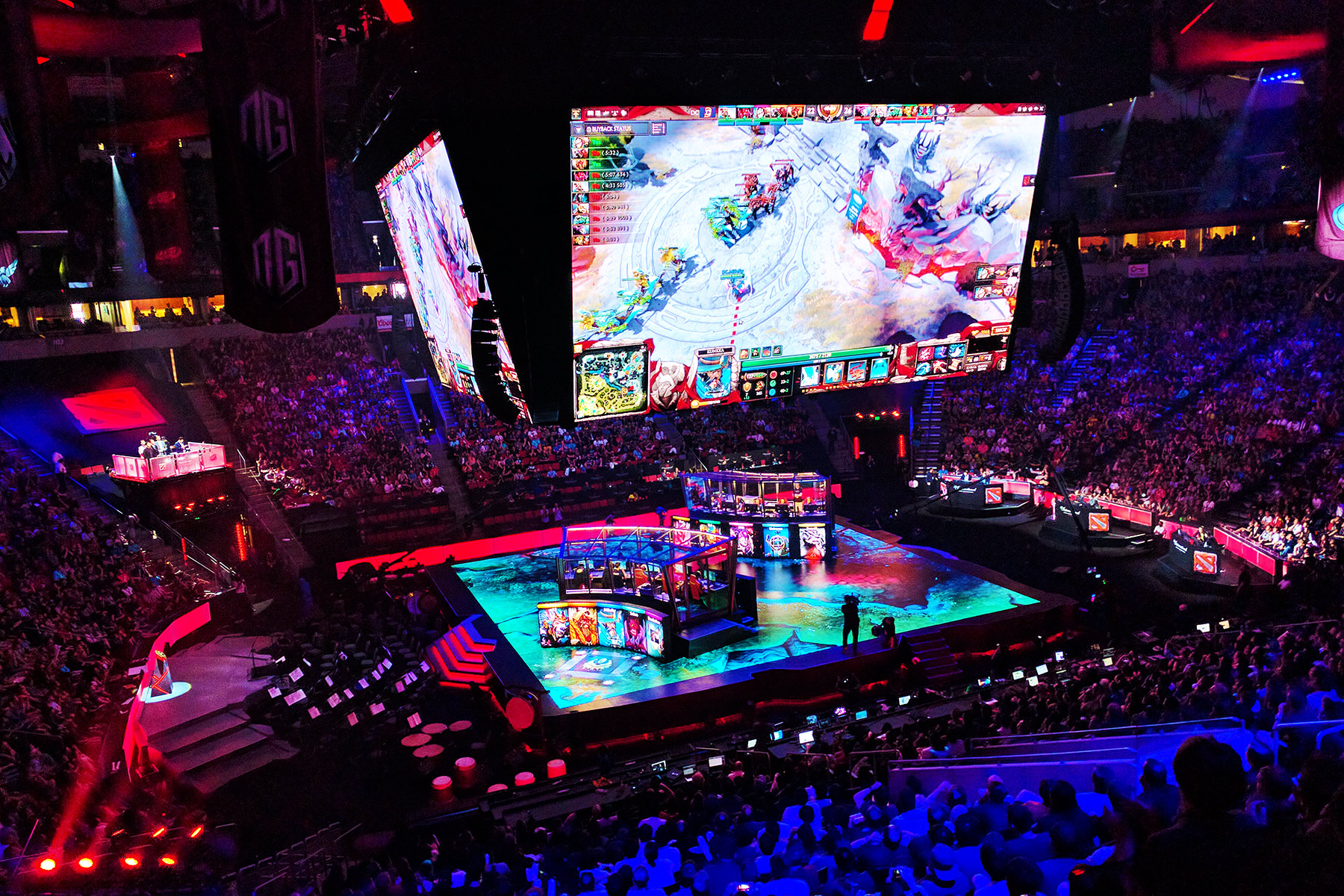 Sports
The first event under Envy's management, a global Call of Duty League battle, will be held Jan. 21-23 and is expected to draw thousands of fans.
Innovation Awards
Honorees included trailblazers from 7-Eleven, Envy Gaming, Siemens Digital, and more.
Innovation Awards
D CEO and Dallas Innovates recognize 78 trailblazers and disruptors shaping innovation in North Texas.
Business Briefs
Plus: One in two Latinx employees have experienced workplace discrimination, survey says; Dallas-based Envy Gaming nominated for eSports organization of the year; and more.
Personnel Moves
Plus. Tolleson adds to client advisory team. Envy Gaming expands marketing team, and Ryan COO Ginny Kissling joins Dallas Capital Bank board.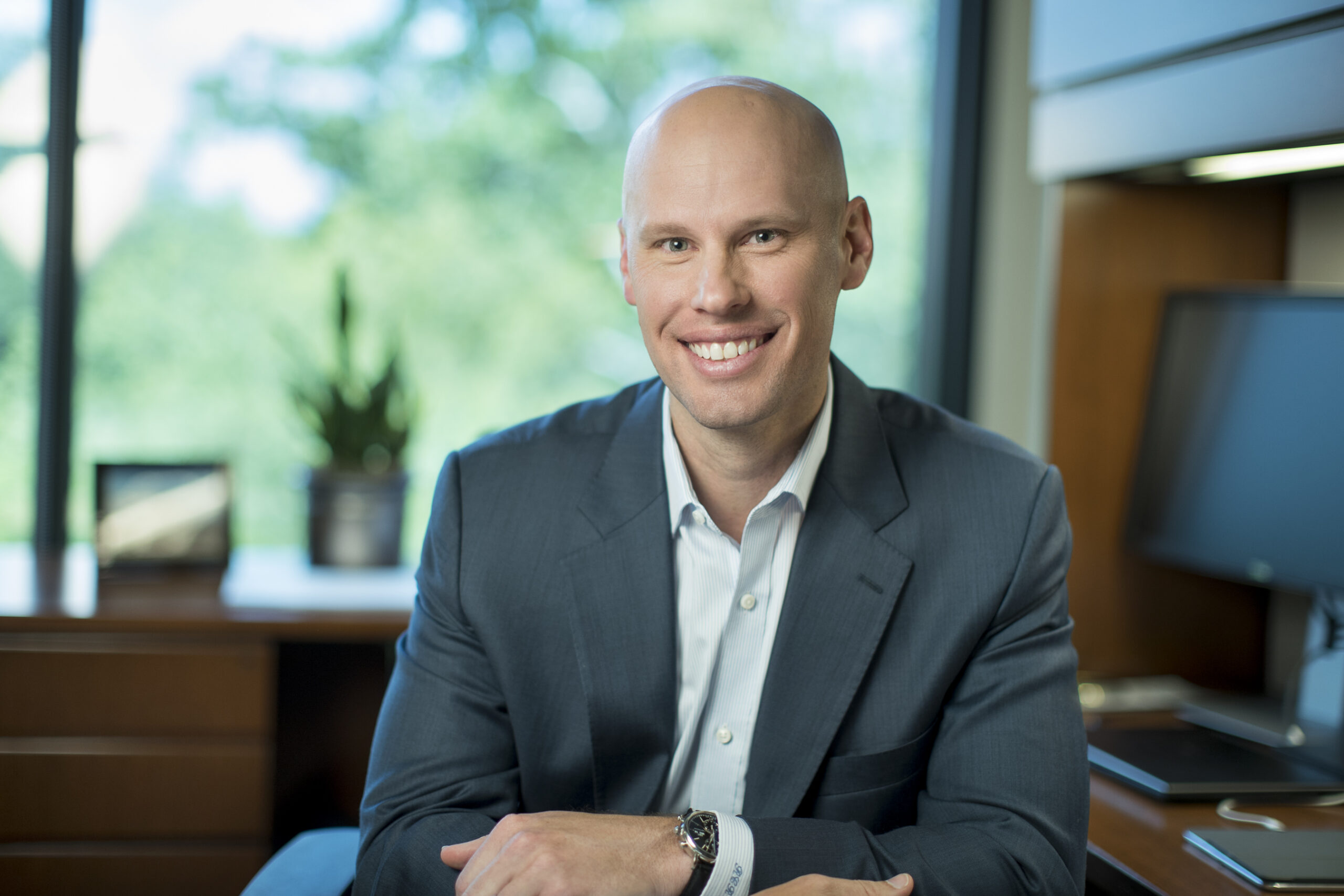 Uncategorized
Here are the latest new hires and promotions at companies across the Dallas-Fort Worth region.
Business
As he builds Envy Gaming into one of the nation's top esports franchises, Rufail is taking inspiration from Mark Cuban and Jerry Jones.
Commercial Real Estate
Cushman and Wakefield says by establishing its headquarters in Victory Park, Envy is cementing its stamp as Texas' most attractive and valuable esports organization.