Awards
We honor 29 in-house attorneys from Toyota Motor North America, Neiman Marcus Group, PepsiCo, Kimberly-Clark Corp., Envoy Air, and other leading companies.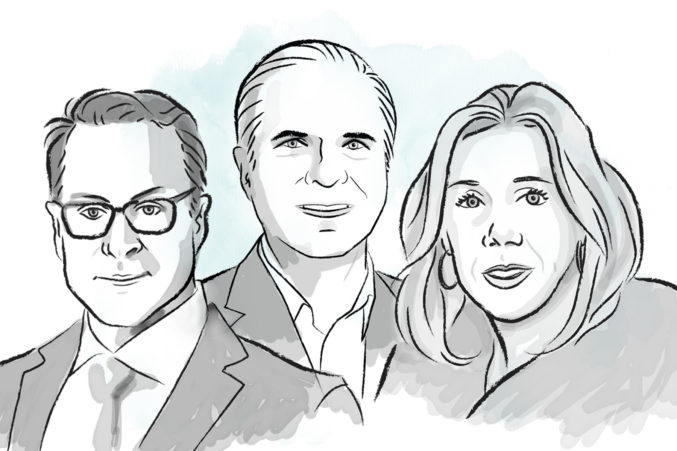 Advice
David Berg, Pedro Fabregas, and Kelly Brett Roberts talk performance management, candid stakeholders, and maximized opportunities.
Executive Perspectives
Envoy Air's president and CEO on the sudden drop in demand for air travel, and what may lie ahead.