Emergency Coronavirus Bill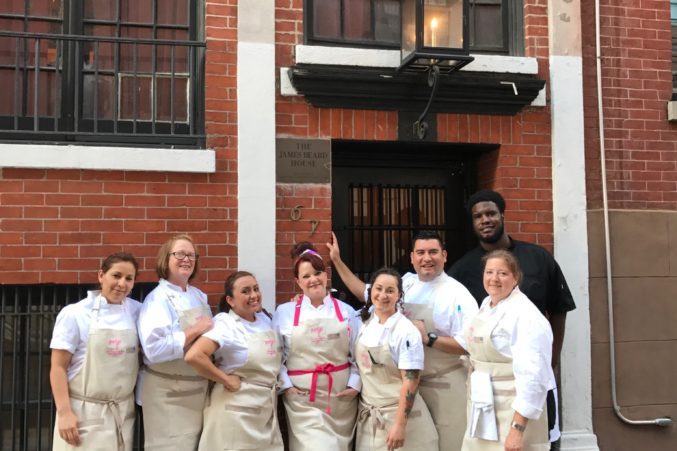 Coronavirus
Dallas businesses like Kessler Baking Studio, Parigi, Lucia, and Macellaio stay afloat with government aid or nonprofit grants.
Business
When to choose EILD over PPP and how to prepare for loan applications.
Business
Labor and employment experts at Foley & Lardner and Haynes and Boone discuss H.R. 6201 and its impact on businesses.