CRE Opinion
CBRE's Eliza Bachhuber: Our market has come a long way—and the future paced by industrial development continues to shine bright.
Deal Ticker
Plus: Stillwater Capital plots second apartment community in Deep Ellum; SMU's former Plano campus has sold to California investor; and more.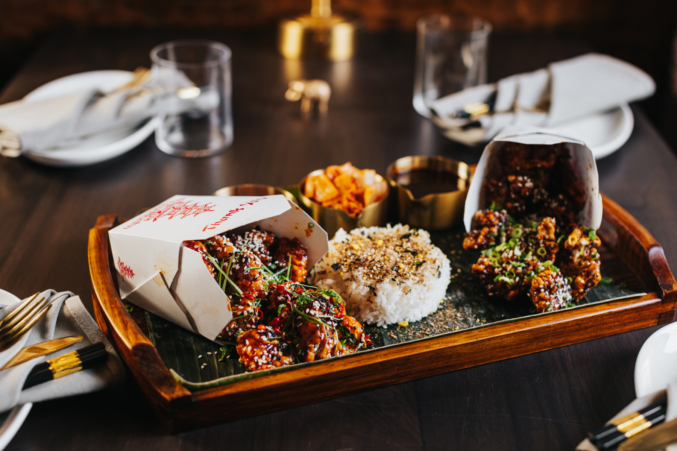 Deal Ticker
Plus: Huffines Communities breaks ground on master-planned development in Mesquite; Experian Information Solutions leases large office at Stonebridge Ranch; and more.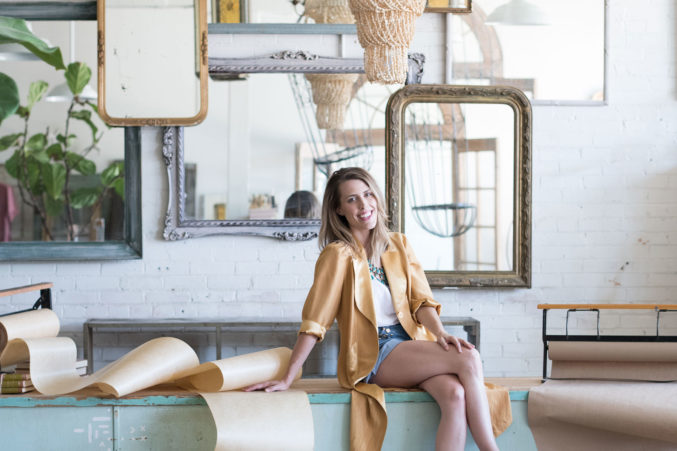 Deal Ticker
Plus: Resale platform ThredUP opens massive North Texas distribution site; large North Dallas Parkway office sells; and more.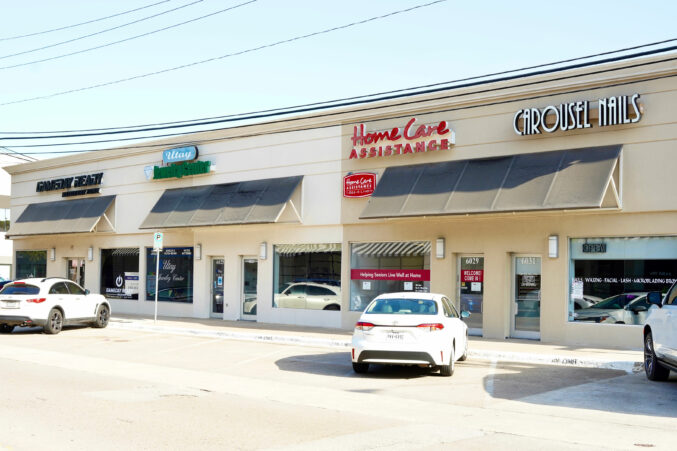 Deal Ticker
Plus massive Trammell Crow industrial development sells; the FDIC moves into 163,000 square feet at Plaza of the Americas; and more.
Commercial Real Estate
Amazon inks deal at Jerry Jones' Star Business Park, new Southlake development to add nearly 95k square feet of retail, and more.