Local News
Lawmakers in Louisiana are considering a proposal that would have state representatives serving as volunteer substitute teachers to get a better idea of what teachers face. We asked North Texas instructors if they thought Texas should do the same.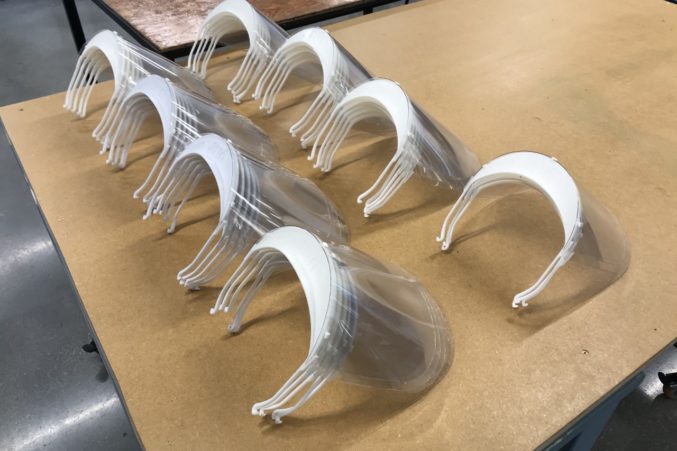 Coronavirus
A lack of research, clear outcomes makes planning for pandemic schooling difficult and frustrating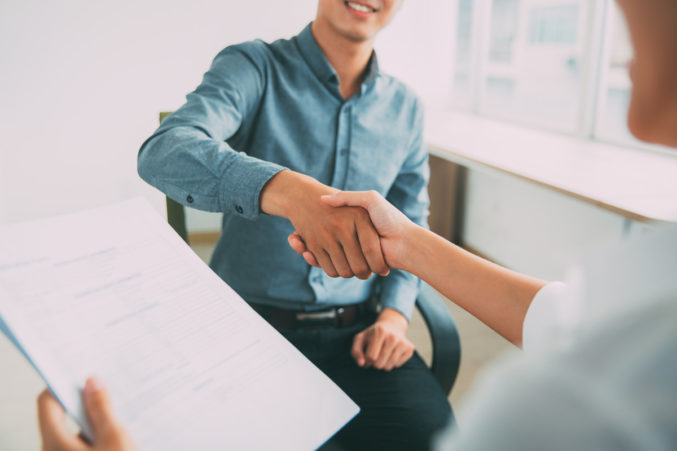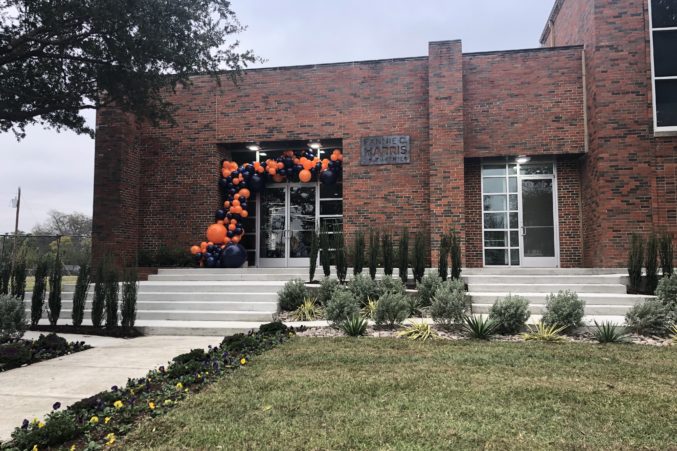 Education
The Fannie C. Harris Youth Center, a collaboration between DISD and others, will provide some housing for the district's homeless students.
Education
A.C. Gonzalez, Graduation Rates, Missing Laptops and Zebra Mussels.
Local News
The DMN headlines suggesting DISD turnover is high lack context