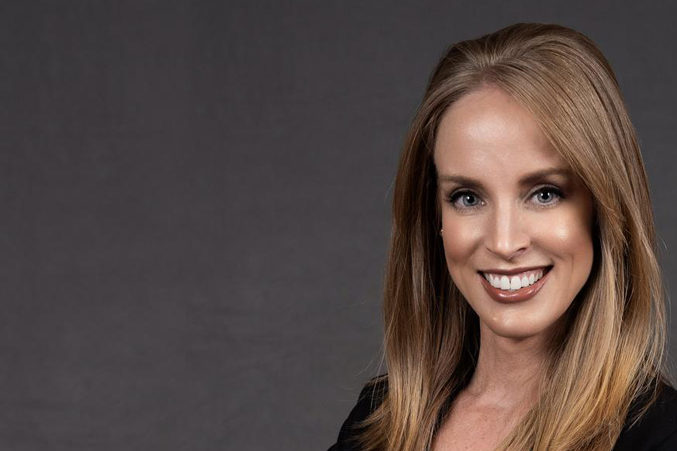 Finance
The new Dallas market president says Dallas' diversified economy gives it an edge in the recovery game.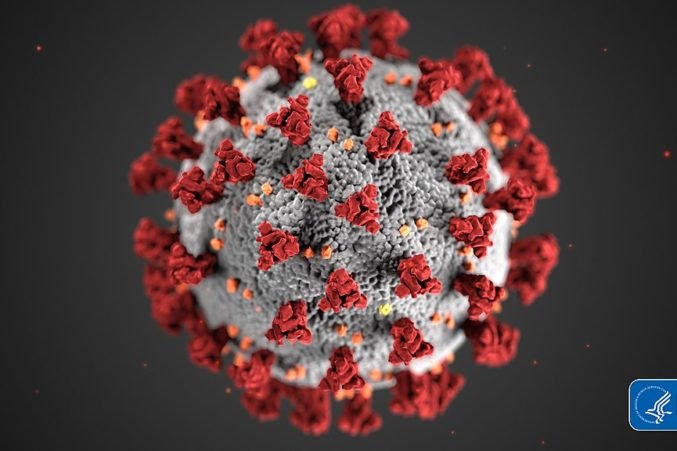 Commercial Real Estate
With a bear market at hand, everyone is eyeing rental collections for the next few months and many are adopting a "wait and see" approach, says Greysteel Director Jack Stone.
Business
Leading DFW financial executives weigh in on the potential business impact of the 2020 Presidential election.
Commercial Real Estate
Though some belt-tightening is taking place, development prospects in the retail and industrial sectors look particularly strong.
Commercial Real Estate
The end of expansion is near, but Texas and the rental property market are sitting pretty with recession proof fundamentals poised to keep them running.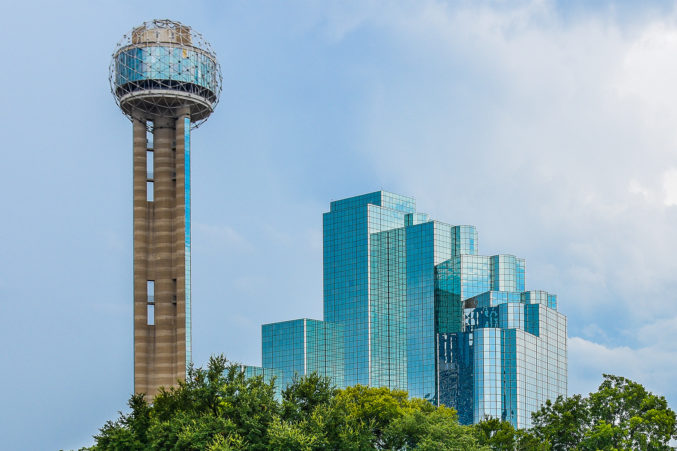 Commercial Real Estate
When evaluating market conditions, it's important to go beyond the obvious and look for subtle shifts.